Activity Details
Be warned, this attraction is seriously addictive! The Skyline Luge Sentosa is the only of its kind in Asia, where you'll rediscover your inner child by hopping in a toboggan-like go kart and whizzing down a specially-built track. Discover the unique steering system that lets you push and pull the handlebars to accelerate and break, making the ride as thrilling or as relaxing as you like it. Then hop on the Skyline, an open-air chairlift that will take you right back up to the top of the mountain to sled back down again and give you incredible views over Sentosa and the Singapore skyline as you ascend. The Skyline Luge Sentosa is an amazing experience for the whole family that will leave you wanting more, so we recommend purchasing more than one ride!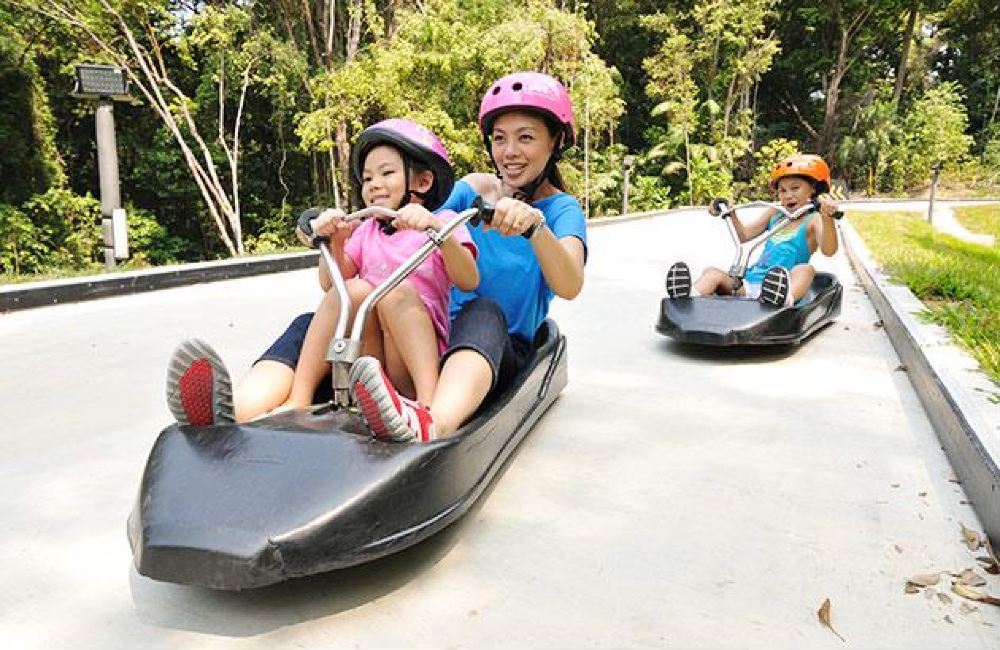 The Skyline Luge Sentosa gives you panoramic views of Sentosa and Singapore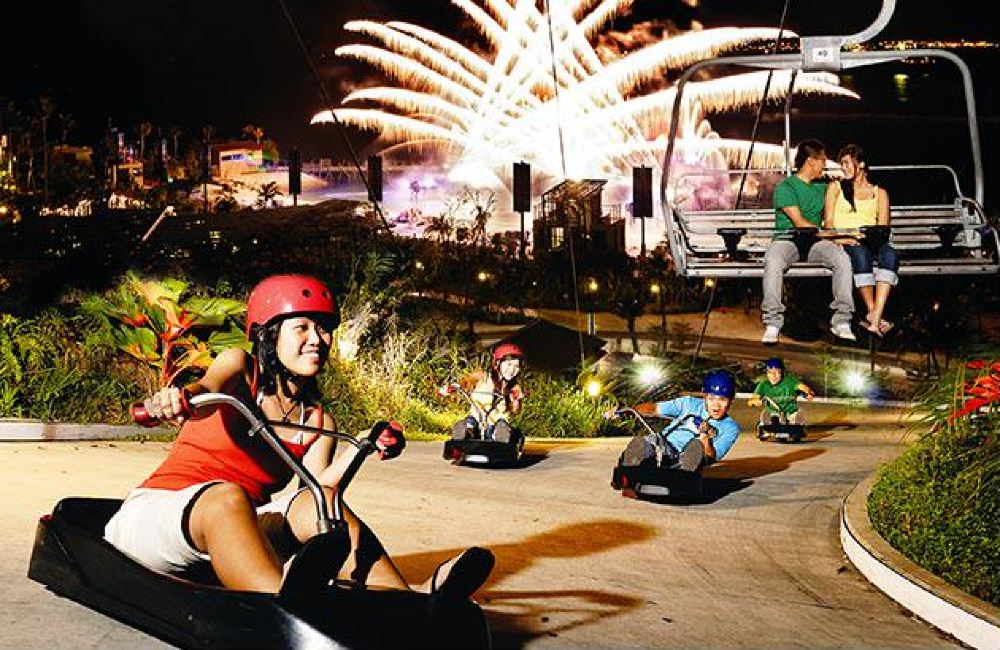 Skyline Luge Sentosa is a safe and fun activity for the whole family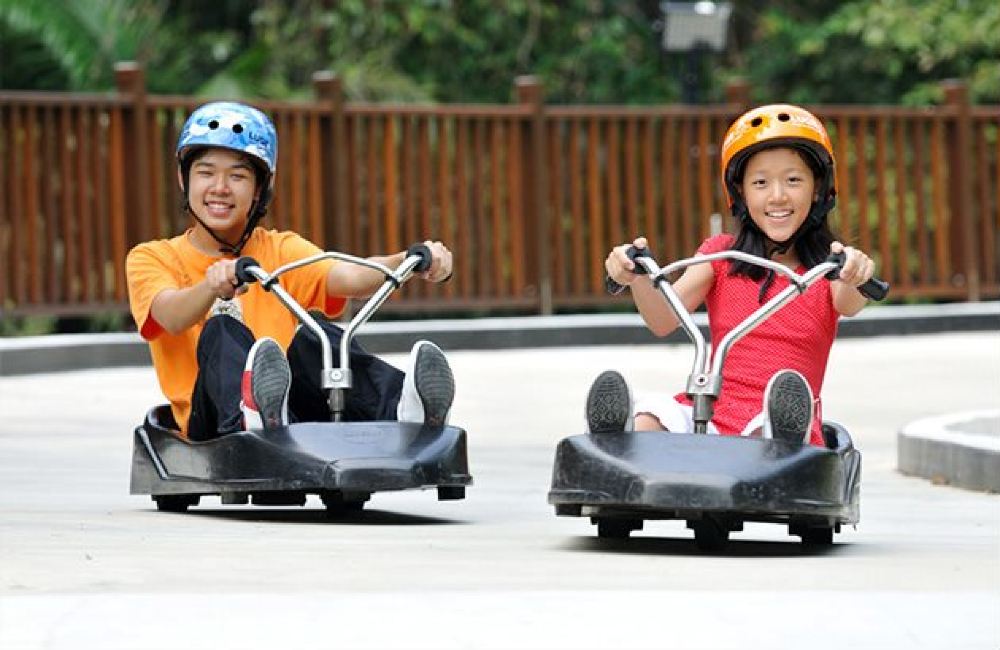 The kids will love the Skyline Luge Sentosa too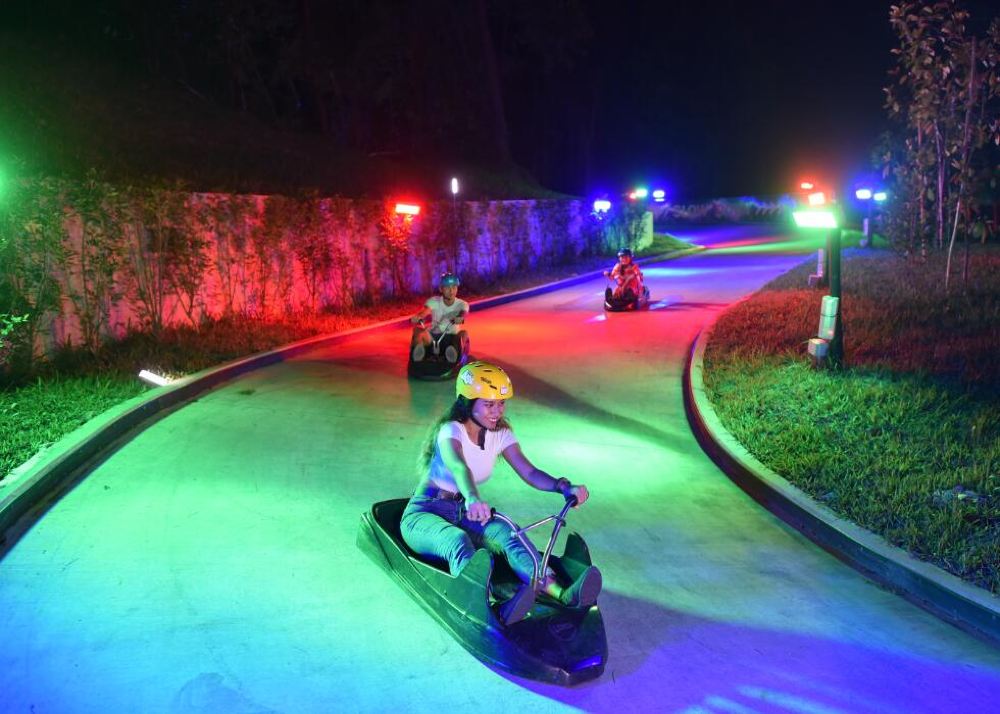 Skyline Luge Sentosa is awesome at night too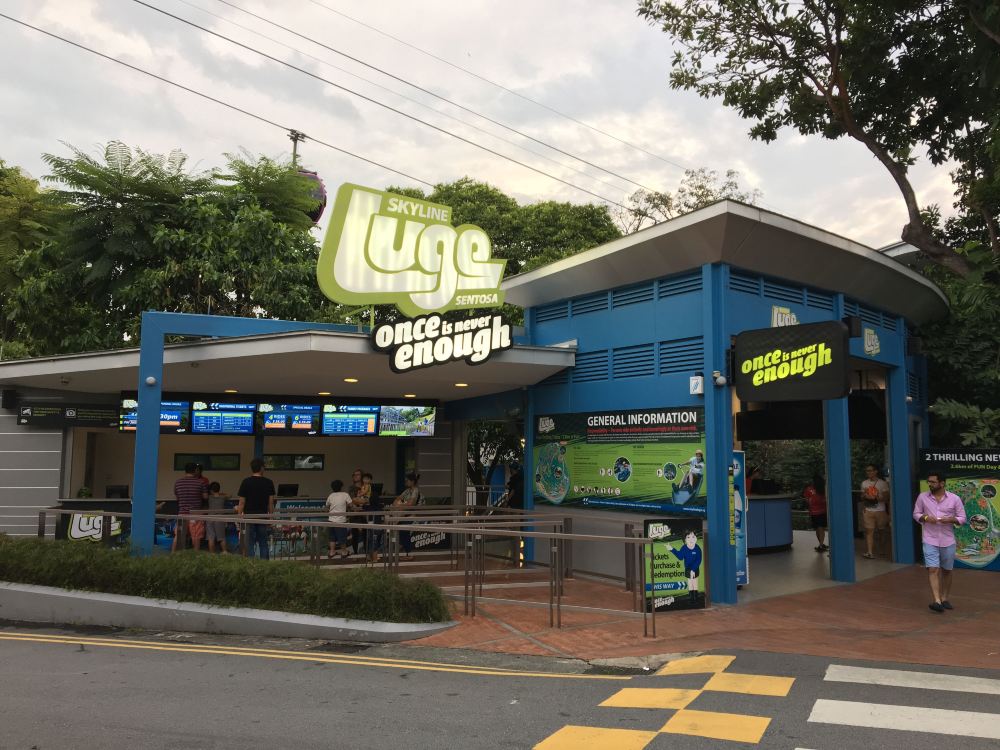 It's just like they said! Once is never enough at the Skyline Luge Sentosa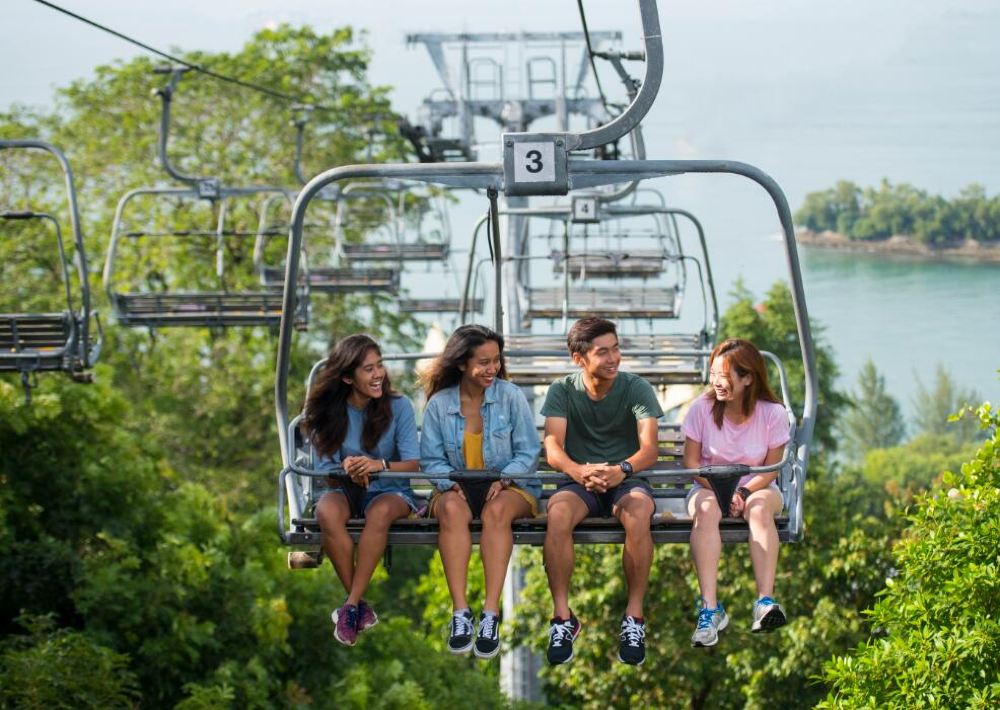 Inclusions
Skyline & Luge ticket for your chosen number of rounds
Priority access ticket/digital photo (if selected)
Exclusions
All personal expenses and expenses not mentioned in the inclusions
Change & Refund Policies
Once this product is successfully booked, it cannot be changed or canceled
Trip.com only provides the booking service for this travel product. The specific cancellation policies are strictly in accordance with the supplier's standards. Please read carefully before booking
How to Use It
All times are given in local time
Please present the e-voucher or the printer voucher to receive admission ticket
Redemption Location: you may redeem your ticket at the ticketing counters at Imbiah Lookout or Siloso Beach
Opening Time : 11:00-19:30 (Last admission: 19:15). Closed on Tuesdays and Wednesdays (September 5-13 will be open everyday and September 5/6/11/12/13 will be open until 21:30 with a last admission at 21:15)
Address: 45 Siloso Beach Walk, Sentosa Island 099003, Singapore
When riding the Luge for the second time, it is not necessary to wait in the normal line; you can go directly to the priority line (if there is no special priority queuing channel in off-season, please go directly to the front of the queue and show the bracelet to the staff to use the facility first)
The voucher will be valid for used on any day within the validity period as shown on the voucher
Important Information
Please provide your personal information and contact details when booking
Multi-ride tickets must be used by the same person for every ride. No replacement is allowed in the middle of the journey
Please note that Skyline will be periodically under maintenance and there might not be any advance notice. During maintenance mode, your ticket can only be used for the Luge. If you want to enjoy both experiences, please change the date before the ticket's expiration date. Refunds are not available in this situation
Luge: Children must be at least aged 6+ and 110cm tall to ride the Luge alone
Children under 110cm tall or below age 6 who can walk unassisted can ride the Luge in tandem with an adult by purchasing the Child Doubling ticket
Children who do not meet the specified height requirements can ride the Luge with an adult by purchasing the Child Doubling ticket on the spot (SGD3 per Luge ride)
Skyride: Children must be at least 135cm in height to be able to ride on the Skyride alone
Children must be at least 85cm in height to be able to ride on the Skyride with an adult
Passengers who are pregnant, have back problems, heart conditions, motion sickness or vertigo should not participate
Please note that you should pick the electronic photo you like with your helmet before you return it back
Please note that Skyline Luge Sentosa is not operating on Tuesdays and Wednesdays from March 31, 2020
Children under the age of 6 can ride with a full-price adult for an additional fee of SGD 3 per ride (paid at the counter onsite).