https://sg.trip.com/travel-guide/destination/naganoprefecture-1208/
Nagano Prefecture Travel Guide
Nagano Prefecture is a state/province in Japan. Home to cities such as Matsumoto, Karuizawa, and Nagano, there's no shortage of things to do and see here.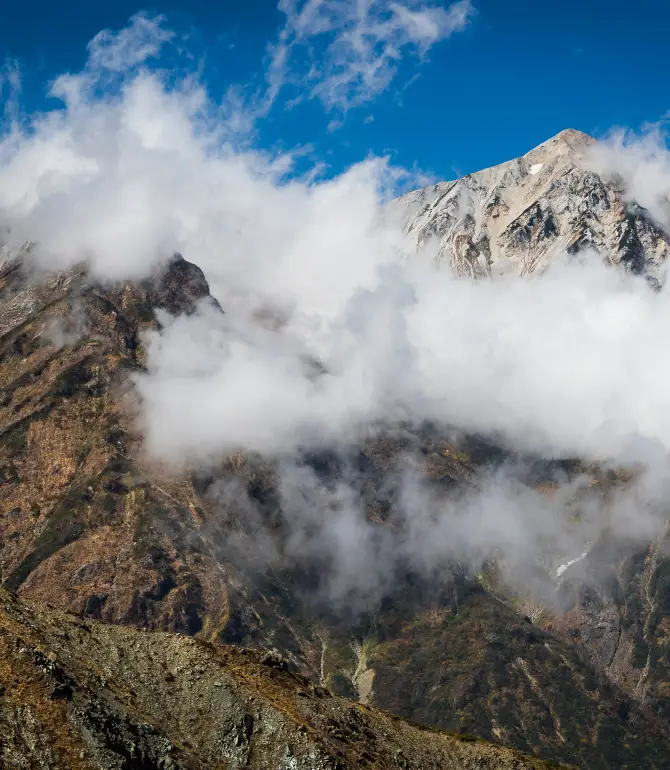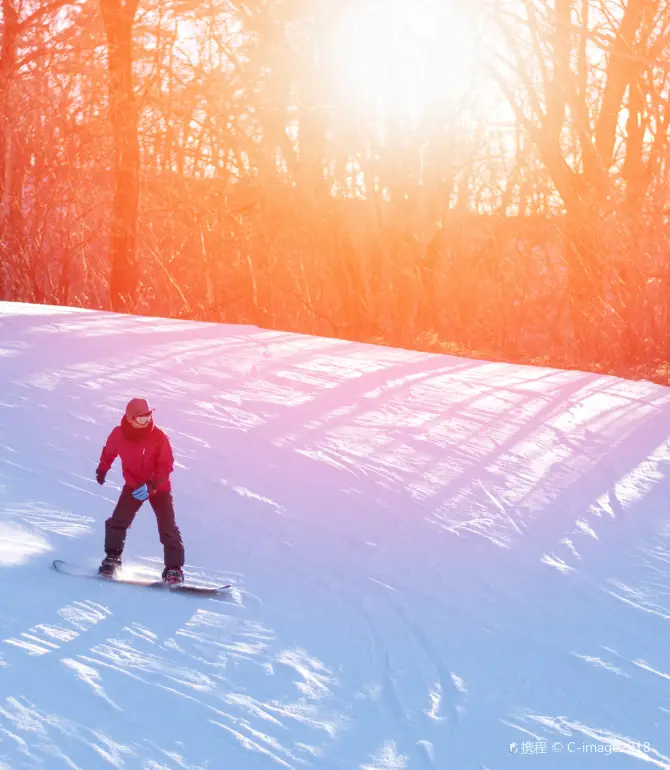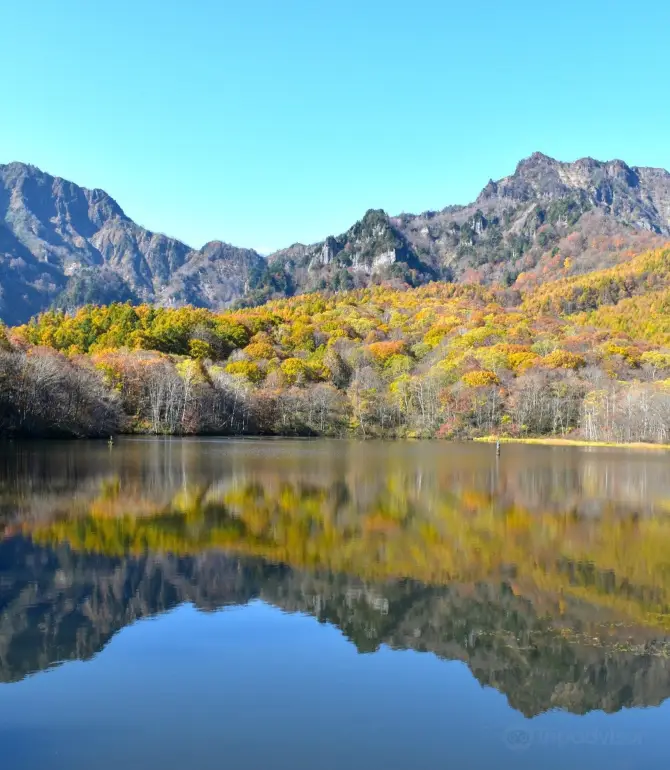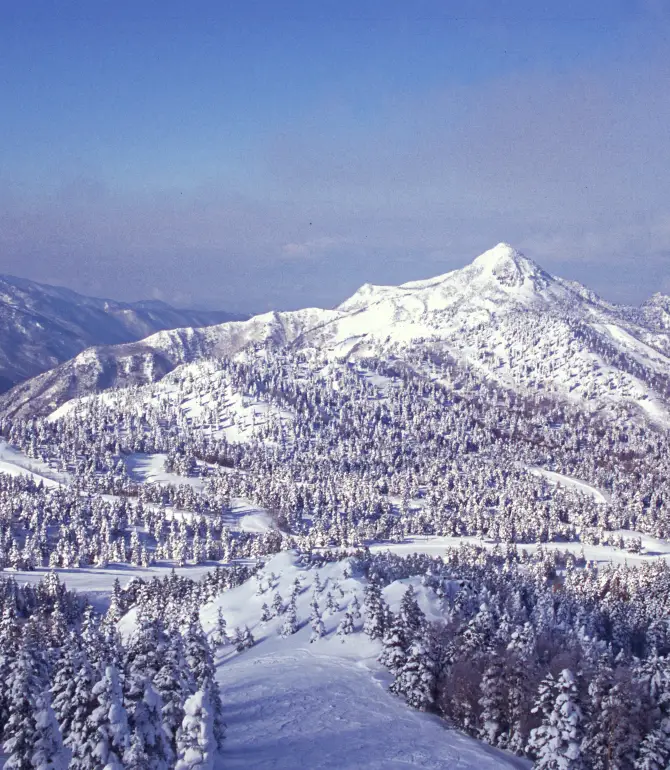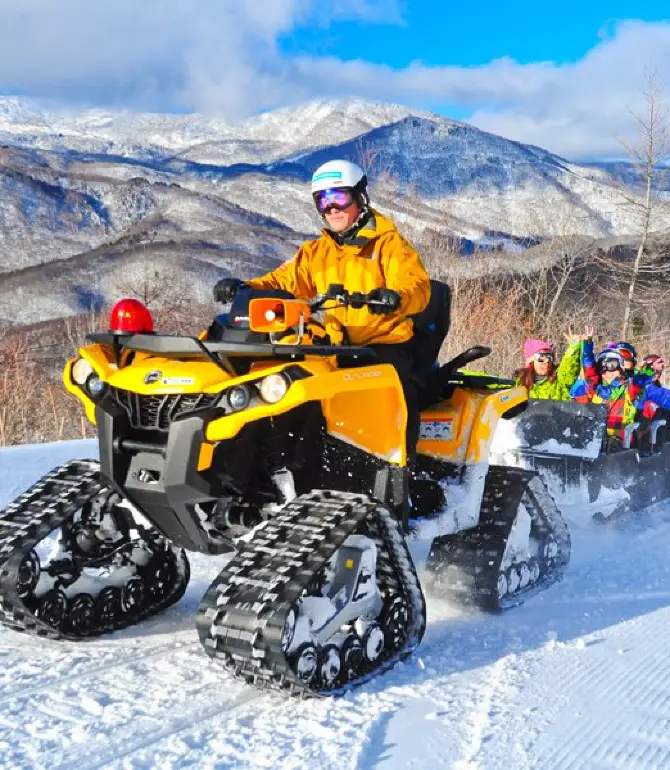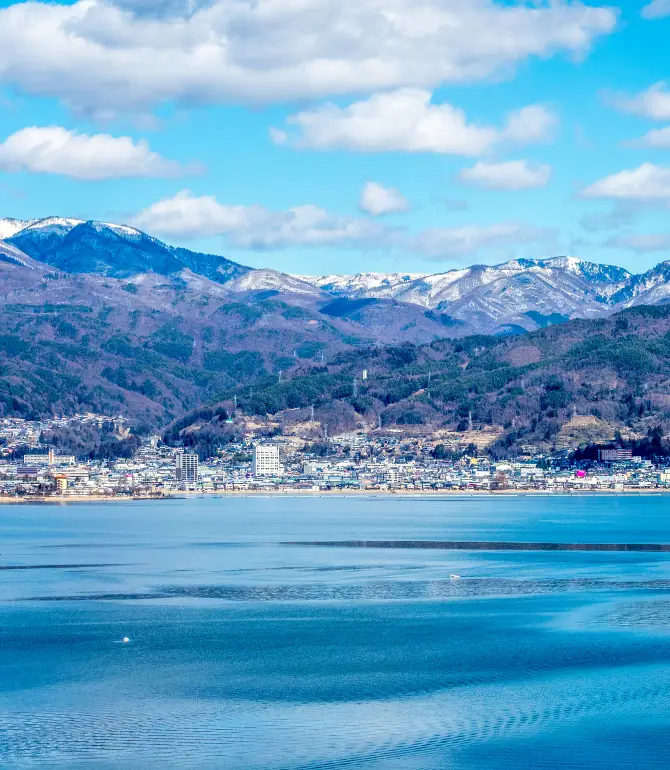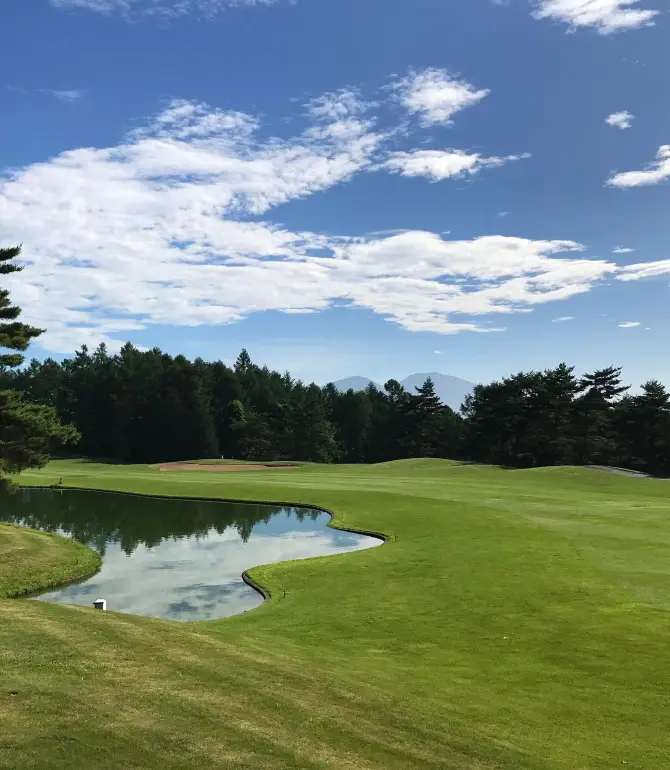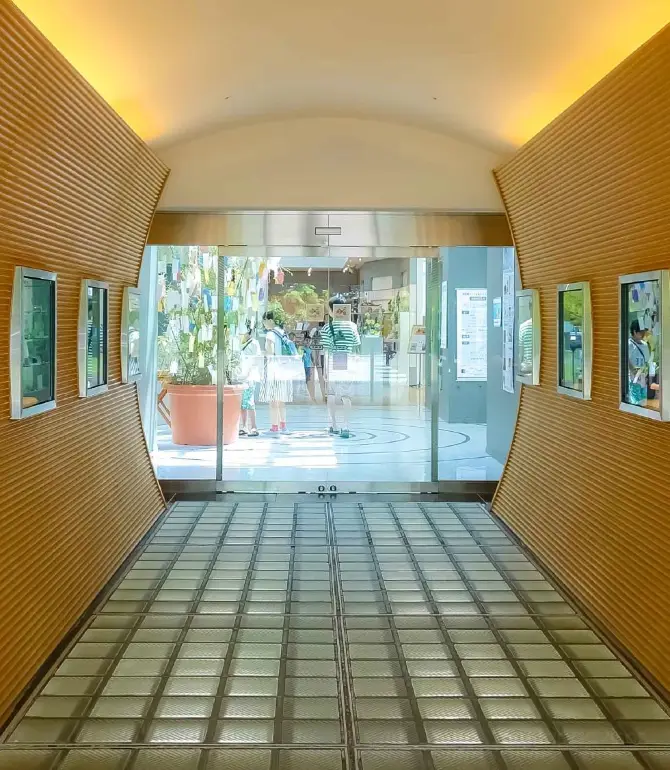 Experience Nagano Prefecture
What to Do
Looking for things to do in Nagano Prefecture? We provide up-to-date info on everything from must-see scenic spots to local hangouts.
More
Where to Stay
Discover the most popular places to stay in Nagano Prefecture, complete with recommendations from fellow travelers and special hotel offers.
More
What to Eat
Want to eat like a local? Don't miss out on these top Nagano Prefecture dishes and foodie spots.
More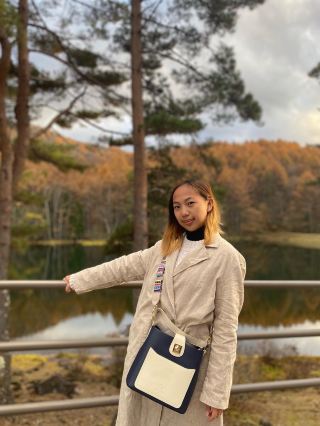 1st stop at Choen-ji Temple. A little temple erected in a rural village at the foot of the Yatsugatake. Choen-ji turns into a piece of art in early November. A dazzling autumn foliage corridor ushered us to the main hall, a golden path of Ginko leaves below our feet and the sky ablaze with red Momiji above our heads. 2nd stop. We had our lunch at Shirakaba Resort Ikenotaira FamilyLand. An amusement park in the highlands. Ikenotaira Familyland features many fun attractions, a large hot spring facility, a museum, and an enviable natural environment. We barely had time so we didn't try all the rides 🥺 We went to see the Peter Rabbit by cable car. Last stop. Mishakaike Pond is a scenic spot in Nagano Prefecture which is known for reflecting the seasonal natural scenery like a mirror. Depending on the time of the day it is said to look completely different. It is located deep inside the mountains of Nagano. #celebratewithtrip

Kawaii Japan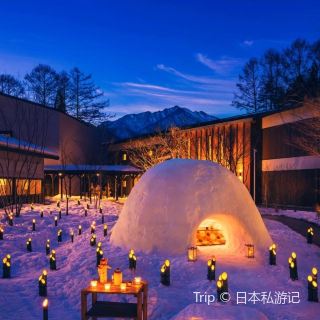 Sinun Travel.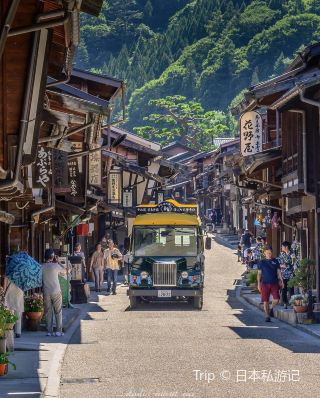 Sinun Travel.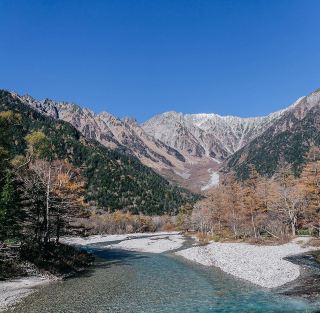 Kamikochi is located on a great RuralJapan route between Matsumoto and Takayama City. If you are looking to get away from the big city and explore the road less traveled, Kamikochi and its surrounding areas have much to offer. #wintergetaway #wintergetaway

Pondchanit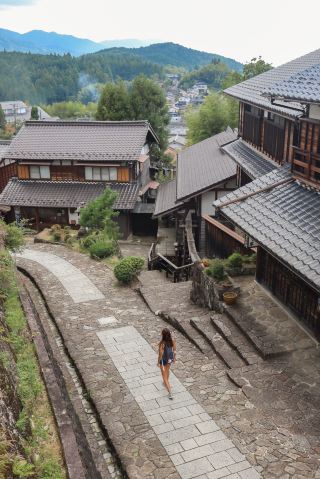 Tsumago-juku ia a very small town located in the Nagiso region, which preserve a lot of architecture from the edo period of Japan.

Kanya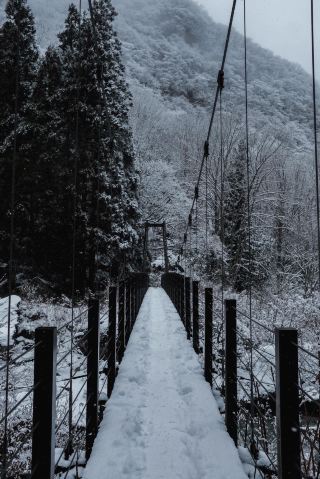 When it comes to Japan, it's always Tokyo, Kyoto, Osaka and Hokkaido. It's time to show some love for Nagano. Approximately 4 hrs by bus, 1.5 hrs by Shinkansen. Best time to go is during winter, late December to early March. Nagano is best known for its winter activities(Snowboarding, Skiing, Sledding, etc.). #naganoadventure #wintertimefood #happynewyear #happynewyear

Shannennash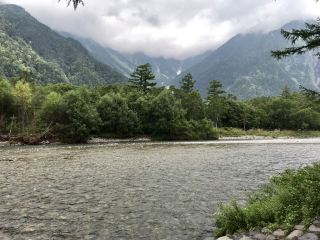 One of the most beautiful places i have been to. It's not really on the main path for most foreigners visiting Japan, but its definitely worth visiting! These are my favorite pictures from my entire two week Japan trip.

_TS***u5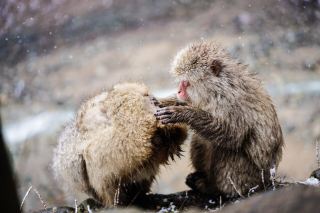 Sylvia.
More Ways to Enjoy Nagano Prefecture