https://sg.trip.com/travel-guide/destination/yangon-1699845/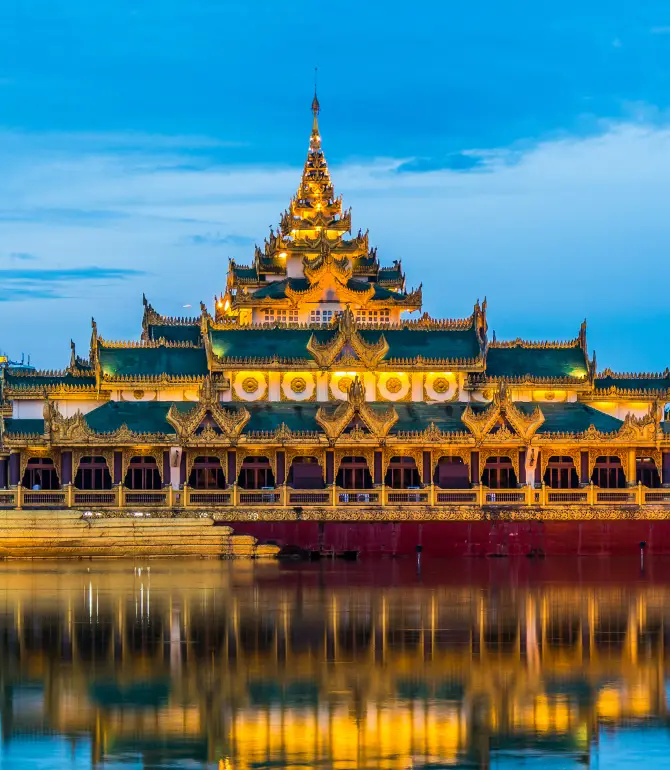 Experience Yangon
What to Do
Looking for things to do in Yangon? We provide up-to-date info on everything from must-see scenic spots to local hangouts.
More
Where to Stay
Discover the most popular places to stay in Yangon, complete with recommendations from fellow travelers and special hotel offers.
More
What to Eat
Want to eat like a local? Don't miss out on these top Yangon dishes and foodie spots.
More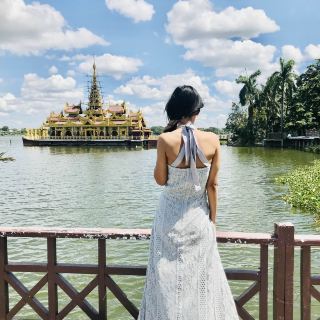 The beauty of lake and Karaweik

Elizabeth ND Ko
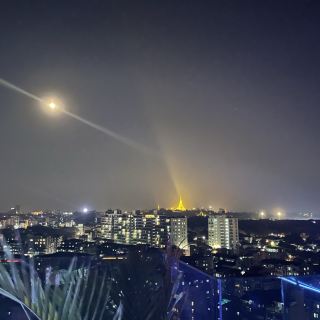 W4ili
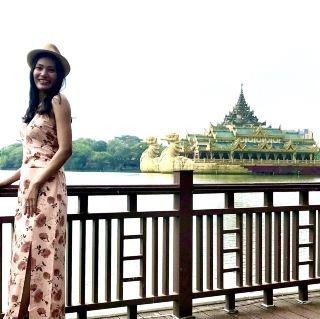 Walking along the Kandawgyi lake

Elizabeth ND Ko
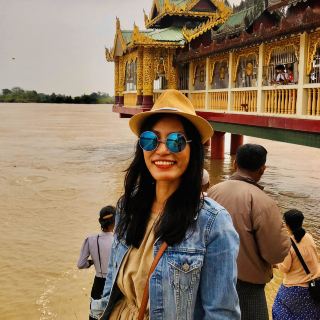 Midstream pagoda in Yangon

Elizabeth ND Ko
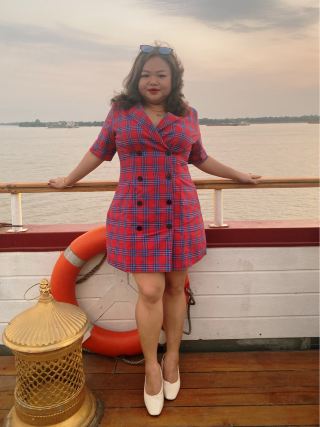 Splendid evening by Anawrahta River cruise

Juju
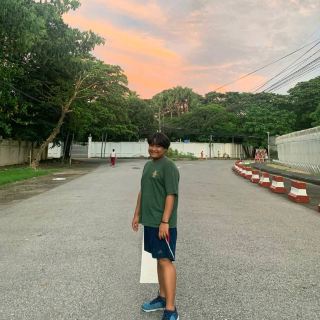 Yangon Russia Embassy, Holy Trinity Anglican Cathedral. Bugolgi with lettuce cost only 4SGD🤣🥺 10SGD can make your stomach better 🤣 beat it.

Nay Myo Chit Ko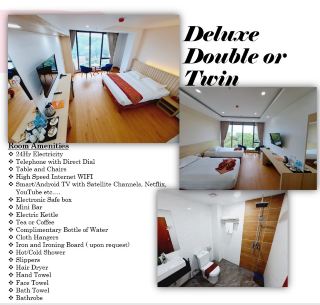 _TI***eg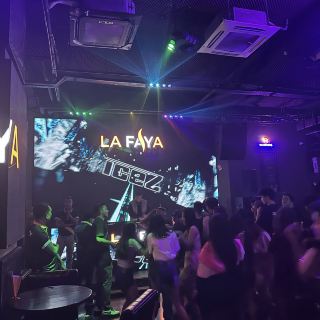 'Em