https://sg.trip.com/travel-guide/destination/yangon-1699845/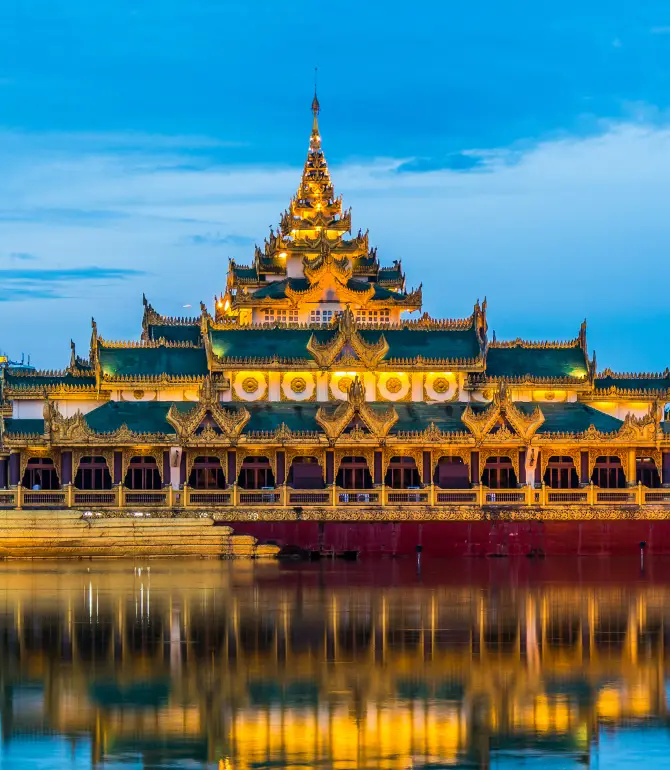 Experience Yangon
What to Do
Looking for things to do in Yangon? We provide up-to-date info on everything from must-see scenic spots to local hangouts.
More
Where to Stay
Discover the most popular places to stay in Yangon, complete with recommendations from fellow travelers and special hotel offers.
More
What to Eat
Want to eat like a local? Don't miss out on these top Yangon dishes and foodie spots.
More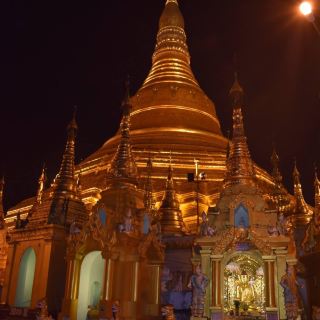 The Shwedagon Pagoda is the main attraction of Yangon, Myanmar's capital city. It is not only national symbol but also one of indispensable religious monuments in the world. Covered with hundreds of gold bar, the pagoda is the most expensive pagoda in the world. There are also hundreds colorful temples, stupas, and statues that make the pagoda a treasure of architecture, and art. Located in the heart of Yangon City, the Pagoda can be seen from most places of Yangon City. You can chose to stay either day time or night time. #pagoda #myanmar

Vistamika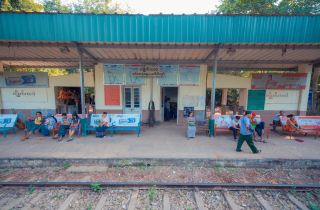 Libra Luo.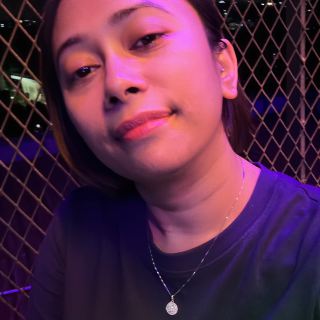 HoneyCho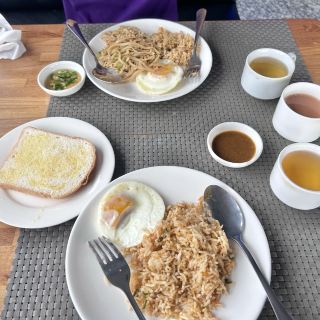 HoneyCho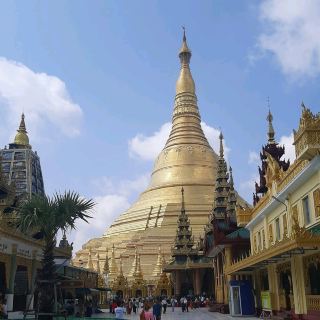 An absolutely must-see place in the center of the capital city Yangon. This impressive religious complex is almost 100m tall and more than 2500 years old. The ticket fee for foreigners is 10,000 ks, for locals the entrance is free. You should put your shoes in the bag as wearing them is prohibited. Also you need to wear modest clothes when visiting. The best time to visit is early morning or late afternoon when it's less hot. #visitmyanmar #myanmar

Tina Tanya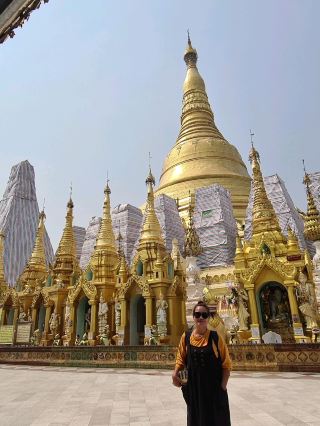 #yangon #bagan #travel #temples

wanderflip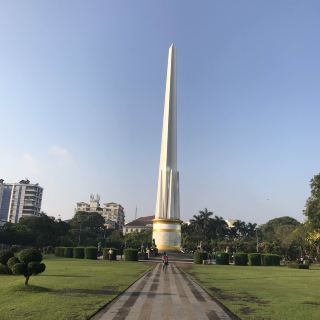 Yangon downtown sightseeing. It could take around 2hrs, because the places are quite close to one another. #myanmar #yangon

Elizabeth ND Ko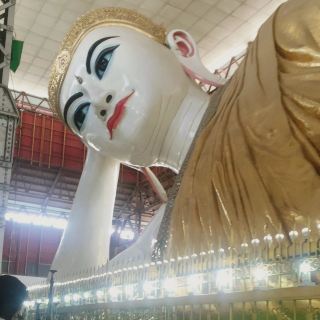 Pampopo
More Ways to Enjoy Yangon