https://sg.trip.com/travel-guide/destination/kedah-23087/
Experience Kedah
What to Do
Looking for things to do in Kedah? We provide up-to-date info on everything from must-see scenic spots to local hangouts.
More
Where to Stay
Discover the most popular places to stay in Kedah, complete with recommendations from fellow travelers and special hotel offers.
More
What to Eat
Want to eat like a local? Don't miss out on these top Kedah dishes and foodie spots.
More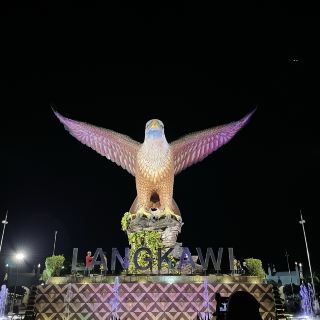 The Malaysian island of Langkawi also known as Langkawi, Jewel of Kedah is a stunning jungle-clad getaway at the very bottom of the Andaman Sea on the west coast of Peninsular Malaysia. The best things to do in Langkawi include natural landscapes, expansive parks and iconic structures that no first-time visitor should skip on their travel itinerary. On one of Malaysia's best-known island, you can also enjoy great food, excellent diving opportunities, exciting nightlife and duty-free shopping.

ahafizuddin
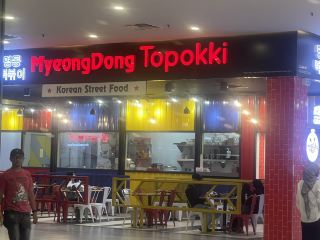 MyeongDong Topokki Amanjaya Mall is delicious

nena azhar
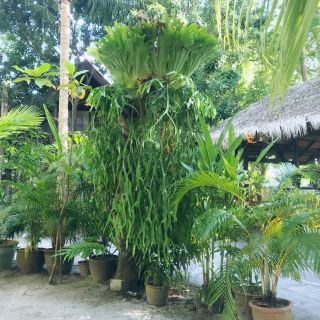 Smiling Buffalo Cafe - vegan friendly menu

Abd Muluk
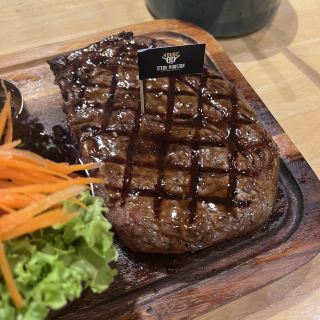 maisarah abd majed
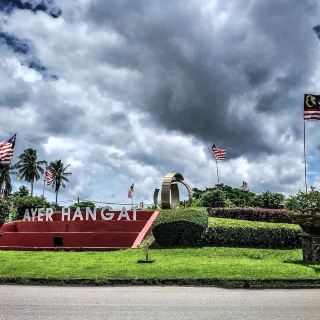 Ayer Hangat Village Langkawi

APAK
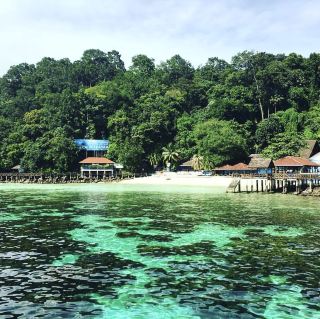 Pulau Payar Marine Park Langkawi

APAK
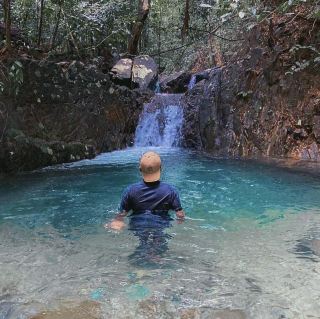 APAK
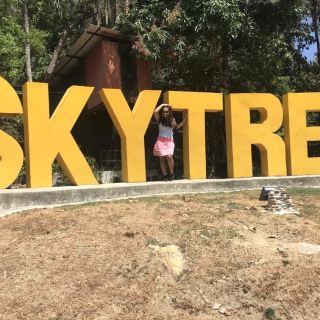 Skytrex Adventure Langkawi

APAK
