https://sg.trip.com/travel-guide/destination/fes-meknes-1445801/
Fes-Meknes Travel Guide
Fes-Meknes is a state/province in Morocco. Home to cities such as Fes, Wilaya de Fes, and Al Ismailia, there's no shortage of things to do and see here.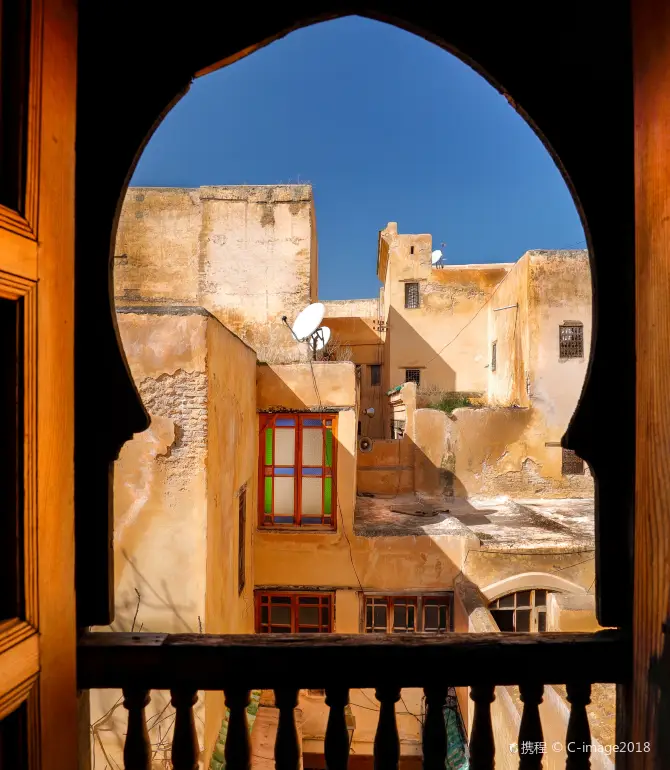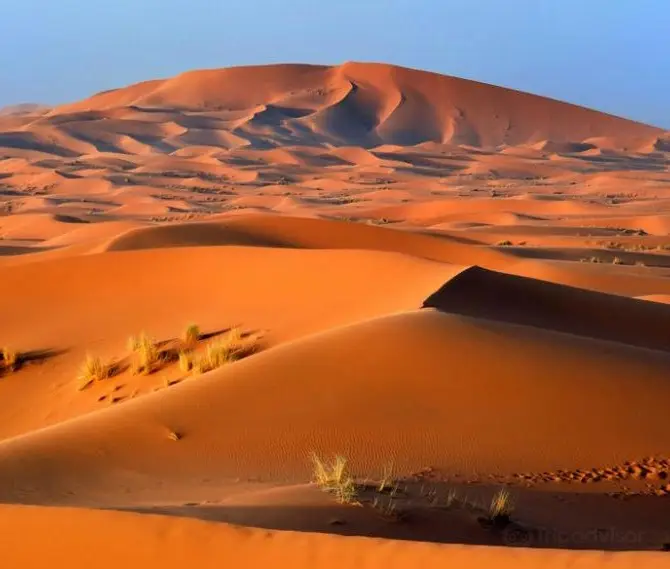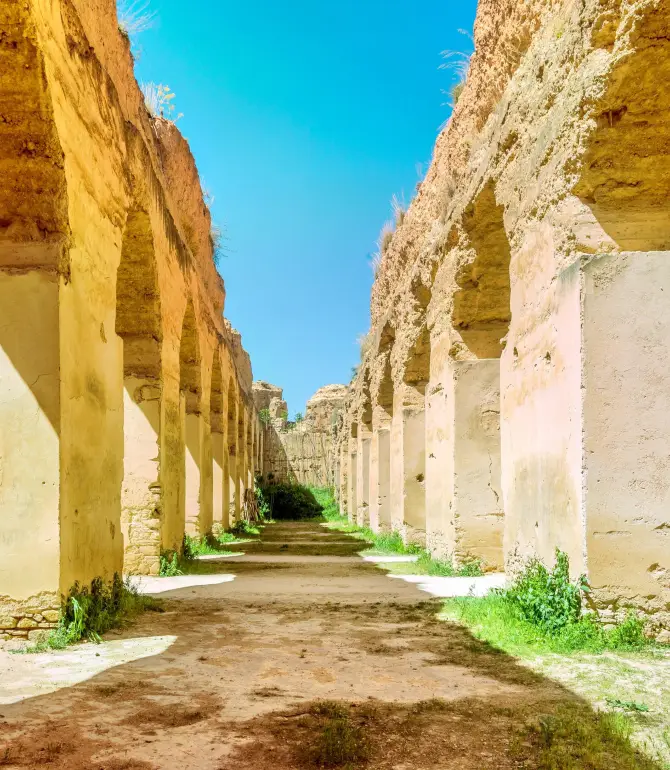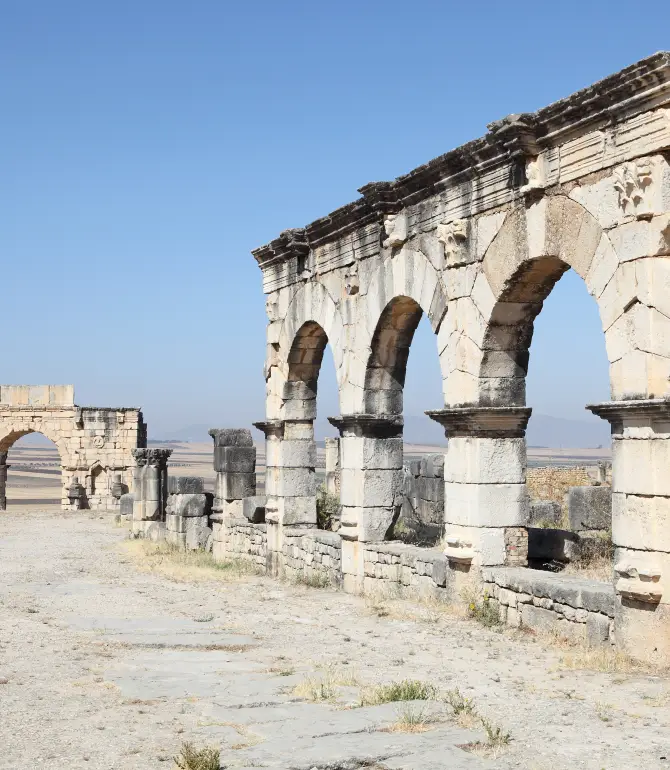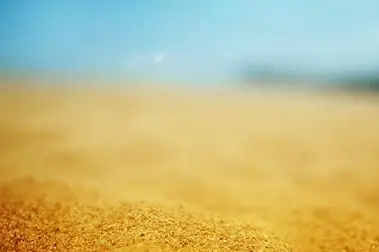 Experience Fes-Meknes
What to Do
Looking for things to do in Fes-Meknes? We provide up-to-date info on everything from must-see scenic spots to local hangouts.
More
Where to Stay
Discover the most popular places to stay in Fes-Meknes, complete with recommendations from fellow travelers and special hotel offers.
More
What to Eat
Want to eat like a local? Don't miss out on these top Fes-Meknes dishes and foodie spots.
More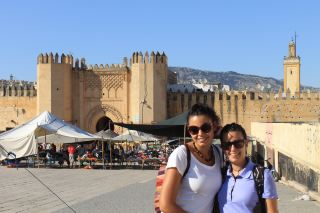 R_wh1te
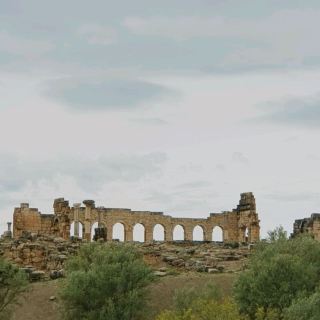 Roman-Berber Ruins in Morocco

Sargunan
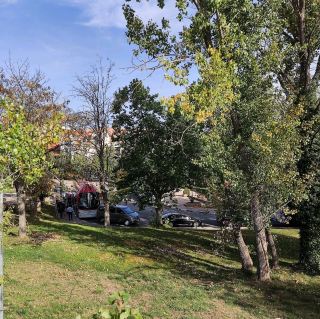 Road to Merzouga from Fes

Raymond TCY
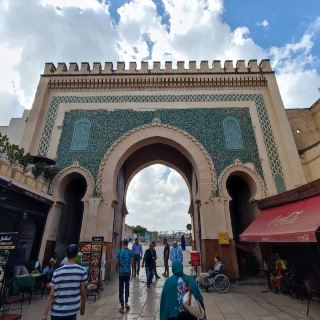 Raymond TCY
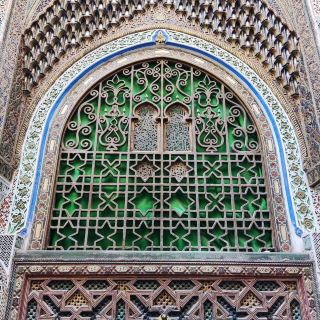 Raymond TCY
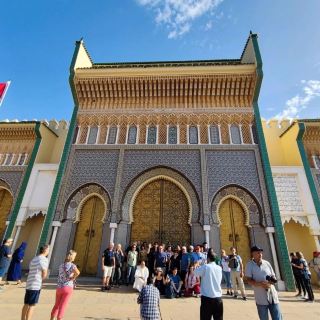 Raymond TCY
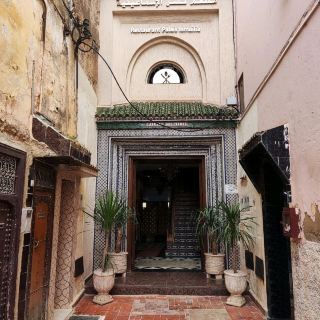 Restaurant Palais Ismailia

Raymond TCY
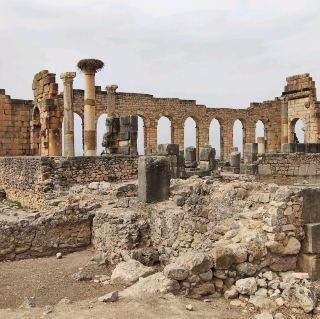 Raymond TCY
