https://sg.trip.com/travel-guide/destination/doha-1699481/
Experience Doha
What to Do
Looking for things to do in Doha? We provide up-to-date info on everything from must-see scenic spots to local hangouts.
More
Where to Stay
Discover the most popular places to stay in Doha, complete with recommendations from fellow travelers and special hotel offers.
More
Discounts on Tours & Tickets
Check out and book popular local experiences, including tours, admission tickets, day trips, and packages.
More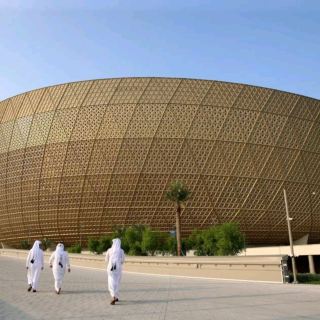 Lusail Iconic Stadium or Lusail Stadium is a football stadium in Lusail, Qatar. The stadium will host the final game of the 2022 FIFA World Cup. The Lusail Stadium, owned by the Qatar Football Association, is the biggest stadium in Qatar and one of eight stadiums being converted for the 2022 FIFA World Cup Qatar.

Raed Alhaji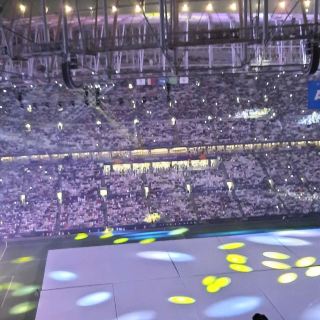 Raed Alhaji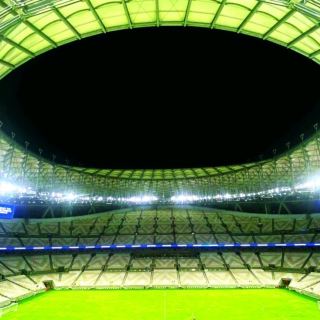 Raed Alhaji