https://sg.trip.com/travel-guide/destination/abu-dhabi-1524540/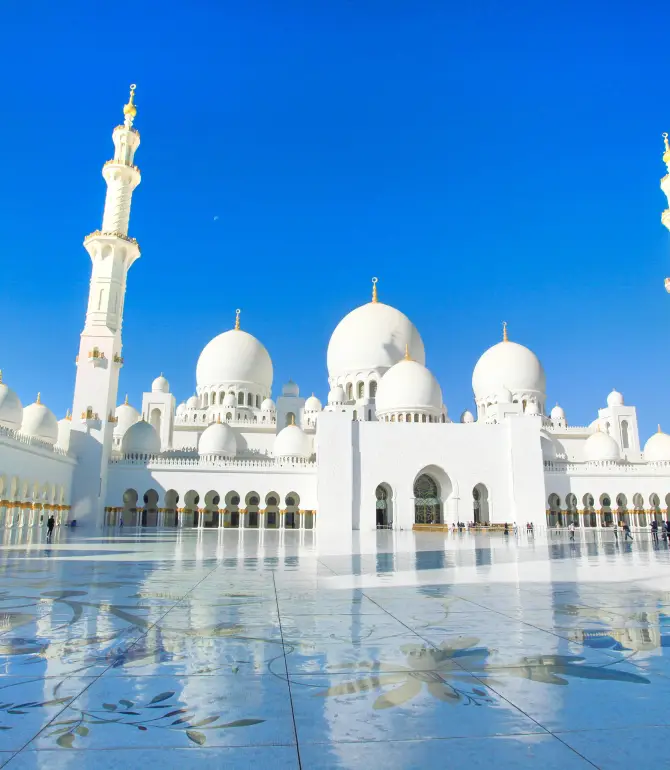 Experience Abu Dhabi
What to Do
Looking for things to do in Abu Dhabi? We provide up-to-date info on everything from must-see scenic spots to local hangouts.
More
Where to Stay
Discover the most popular places to stay in Abu Dhabi, complete with recommendations from fellow travelers and special hotel offers.
More
What to Eat
Want to eat like a local? Don't miss out on these top Abu Dhabi dishes and foodie spots.
More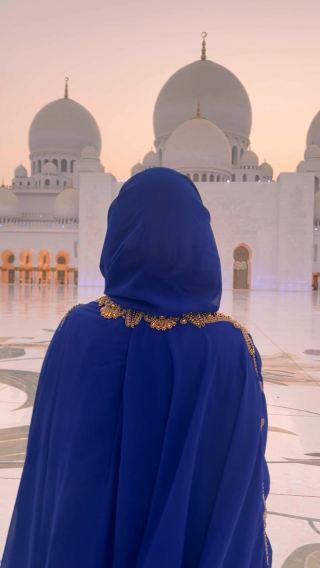 My Travel Tips for Abu Dhabi 🕌 What's your favorite scene from this video? ☺️ #abudhabi #sheikhzayedmosque #qasralwatan #emiratespalace #uae

Pilotmadeleine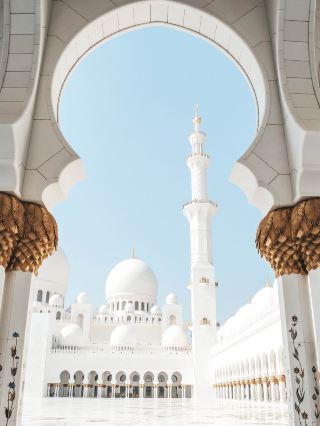 My number 1 Travel Tip for Abu Dhabi is visiting the "Sheikh Zayed Grand Mosque" 🕌 It is worth going there at daytime ☀️ and at nighttime 🌇 Both times are truly magical ✨ #abudhabi #traveltips #mosque #sheikhzayedmosque

Pilotmadeleine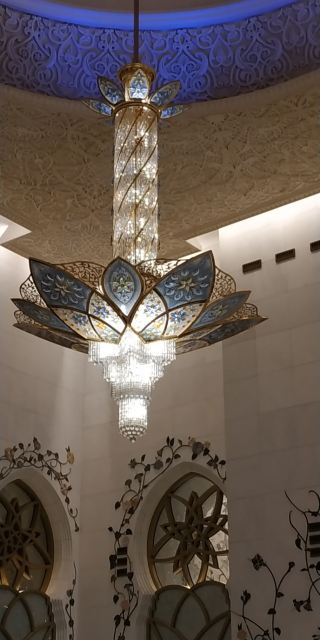 Beautiful Abu Dhabi mosque, you can feel the pureness and love. And the derpest respect of someone's beliefs. Just one time go to visit UAE. I was very happy yo visited there. Someday i will visit there again. #merrychristmas

_FB***70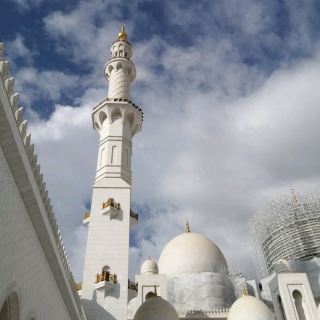 _TI***tq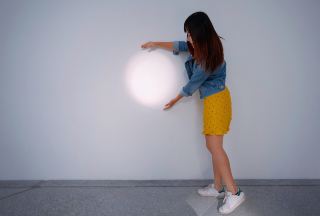 LiAn.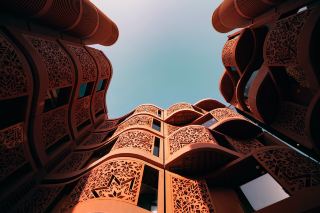 LiAn.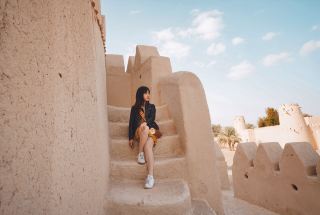 LiAn.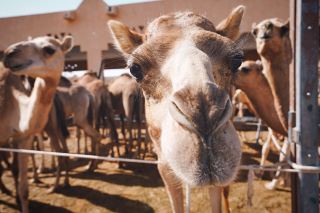 LiAn.
More Ways to Enjoy Abu Dhabi