https://sg.trip.com/travel-guide/attraction/singapore/punggol-beach-13822585/
Overview
Nearby
Reviews

Win Prizes
Details
Recommended
Open all day
Open 24 hours
Recommended sightseeing time:
1-2 hours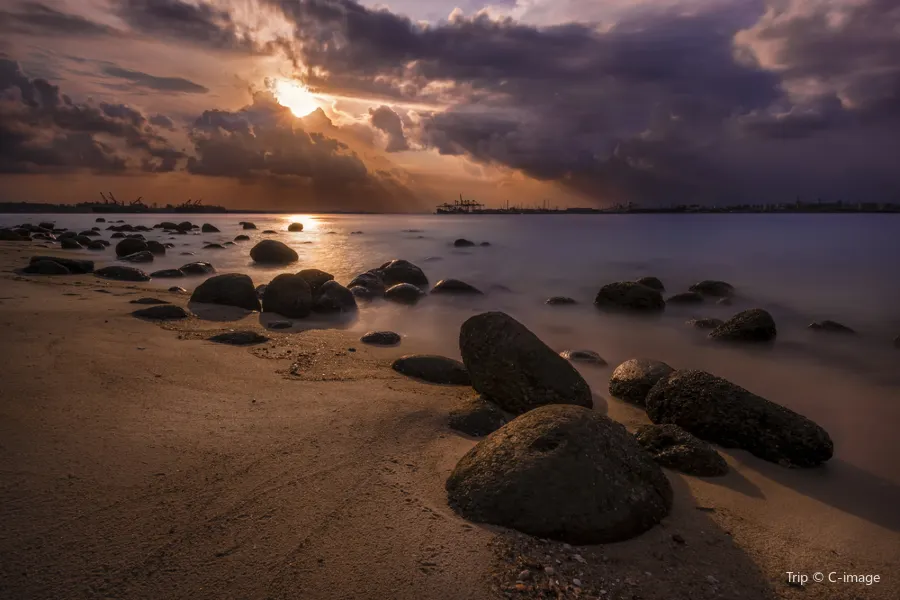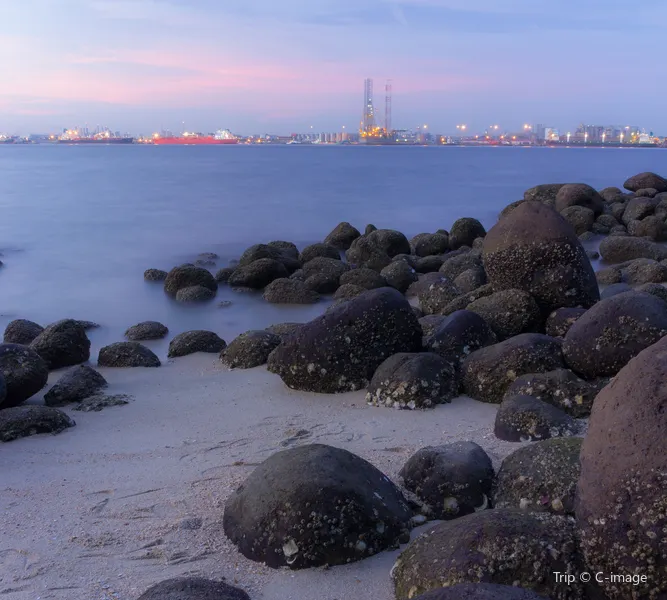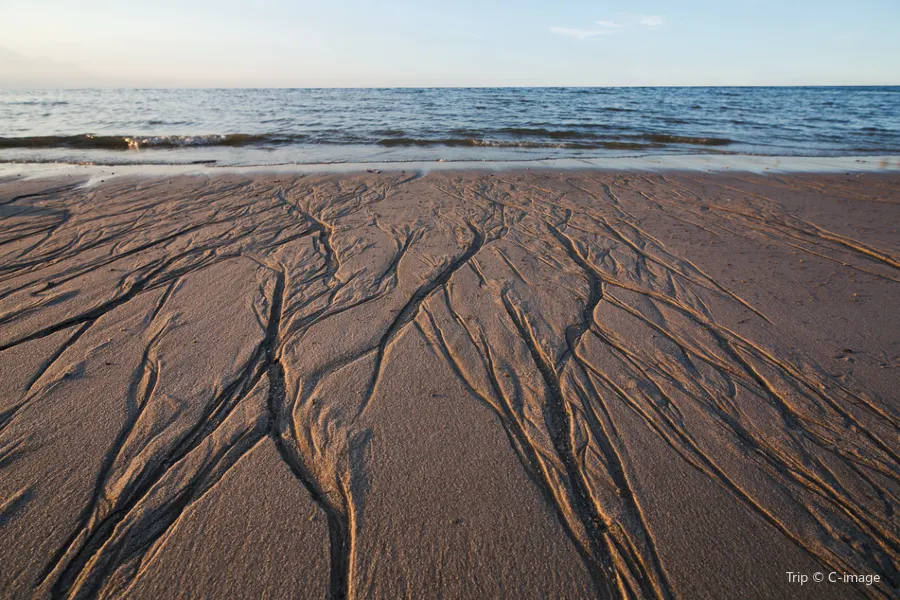 All (103)
Latest
Positive (100)
Photos (28)
Additional Information
Introduction
Punggol Beach is located at the northeastern tip of Singapore, across the sea from Malaysia. Running on the beach, cycling, horseback riding, catching crabs, catching sea rainbows, fishing, photography, watching the sunset and shooting the sunrise are all very interesting. The site is known as the site of the "Punggol Beach Massacre" and today the location has been marked as a national heritage site. Around 19:00 in the evening, you can often see burning clouds, which is very spectacular.