Activity Details
- At the heart of every child is a desire to play, explore and learn about the world around them.
- Tapping on this ingrained desire, The Little Things takes it up a notch by giving children a designated time and space for them to do just that.
- Along with our trained facilitators, children take on a real kitchen, complete with real tasks.
- In our weekly programmes, children take on a variety of experiences and challenges such as meal-planning, food preparation (from the market to the table!), food cultures, etiquette, presentations, and our termly Community Involvement projects!
- As a start to your child's development, we will cultivate intangible and essential life skills such as independence, decision-making, teamwork, spatial awareness, resourcefulness and a thirst for knowledge – through an experiential journey with food. It's all part of being Self-Savvy!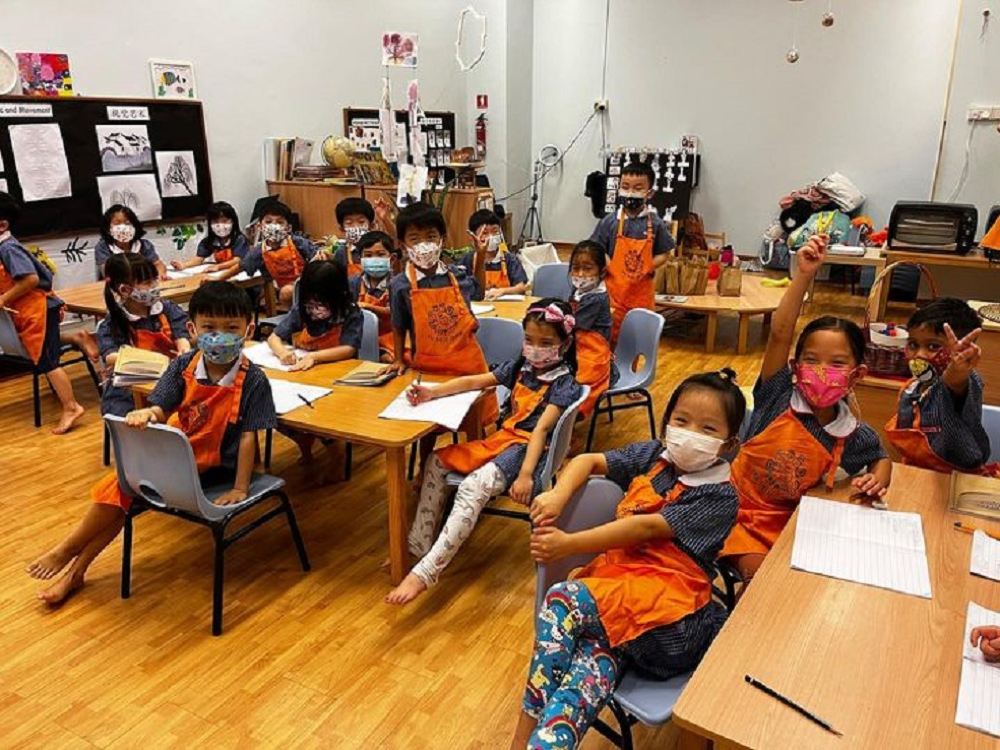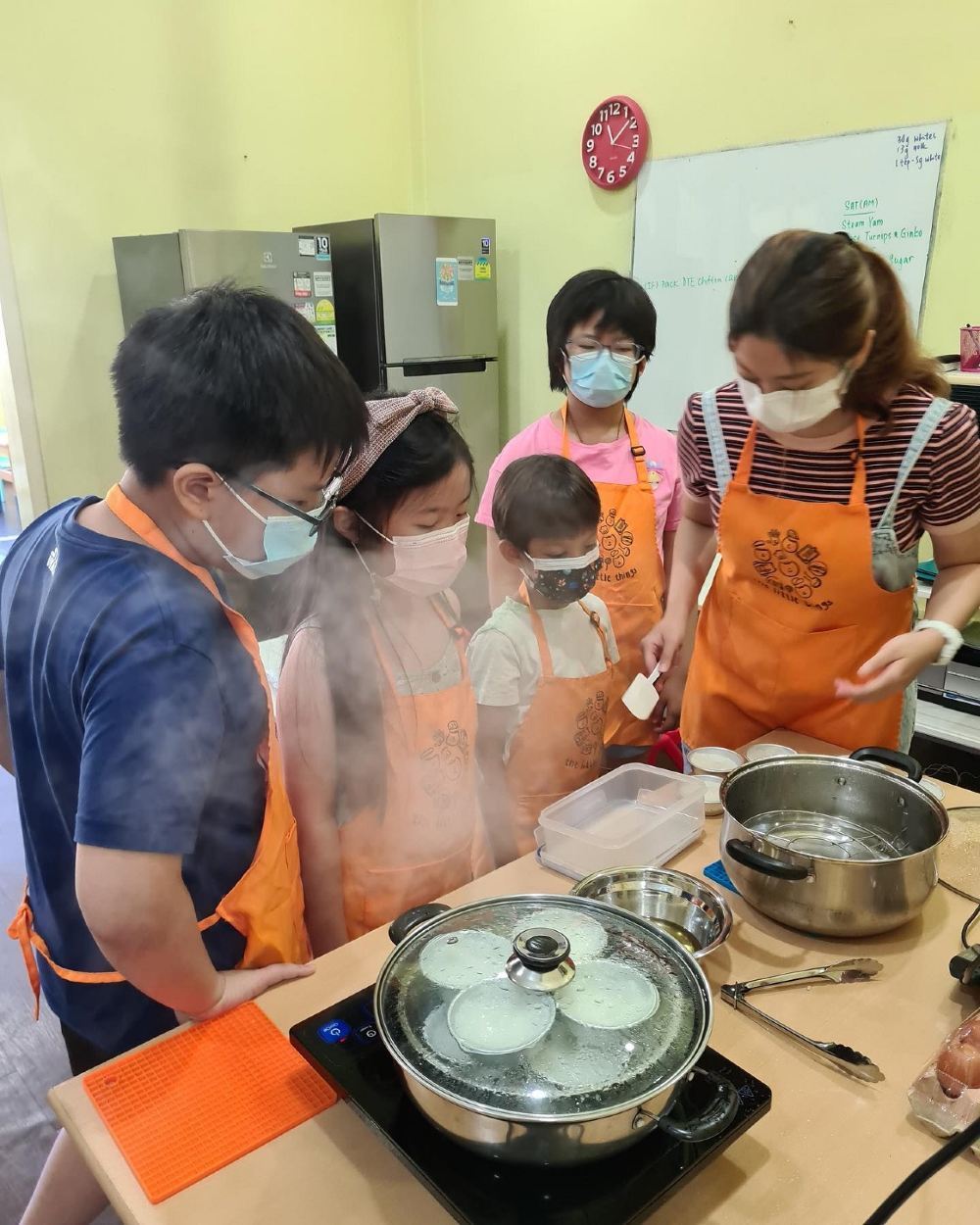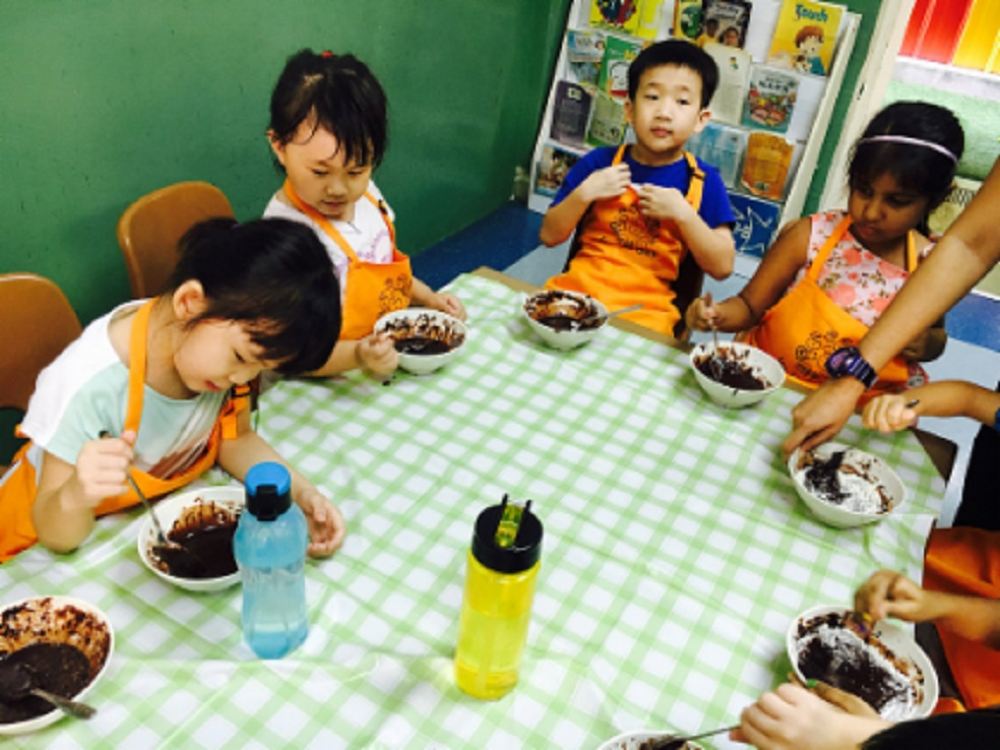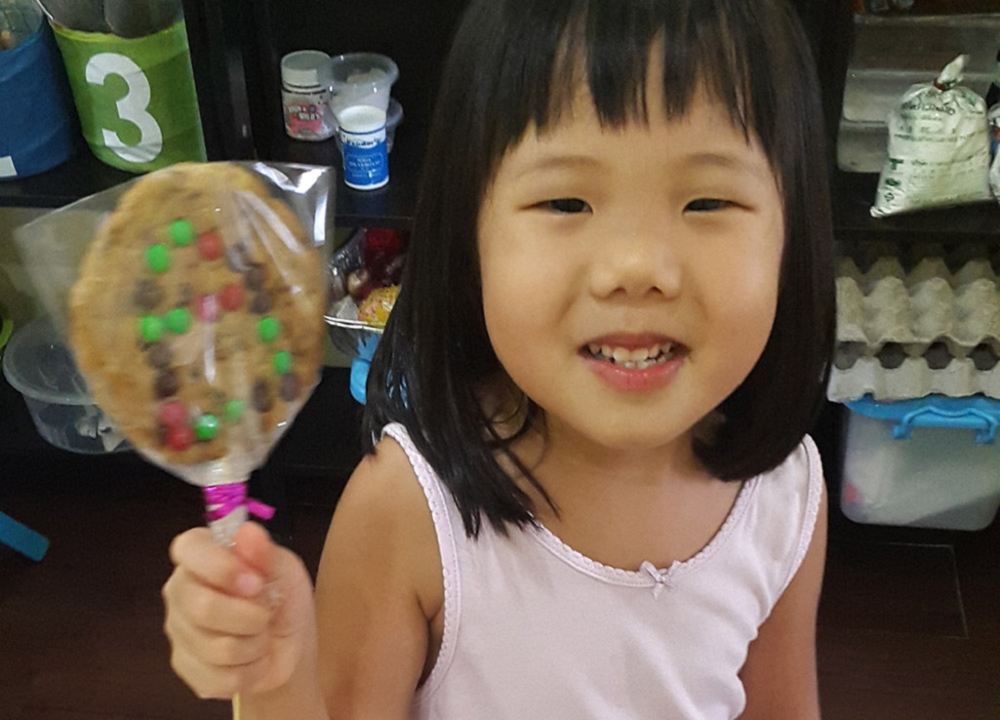 Booking Validity
Valid for 90 days from the booking date, Valid for 1 use(s) only
Inclusions
1x Admission Ticket
All ingredients & materials
Change & Refund Policies
This booking can be cancelled free of charge at any time provided you have not used it. If you need to cancel it, please sign in to Trip.com to submit your cancellation
Partial cancellation of this booking is not permitted
How to Use It
All times are given in local time.
Present the e-voucher for redemption.
Note
Ticket is valid for 90 days upon issuance.
Ages:4 & above