Activity Details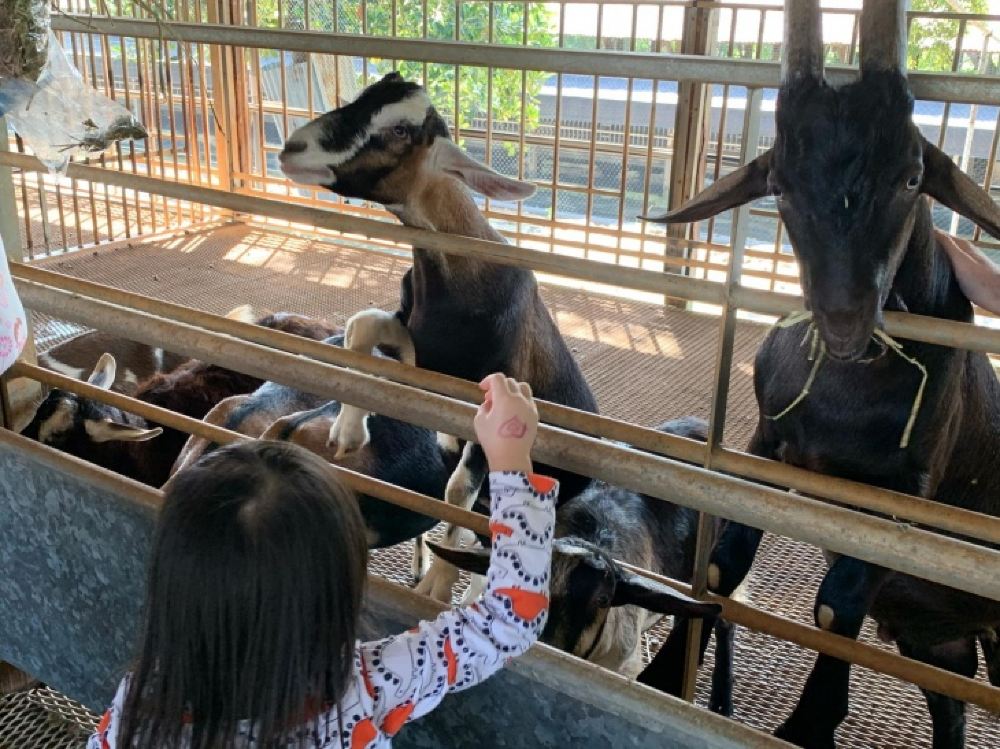 Hay Dairies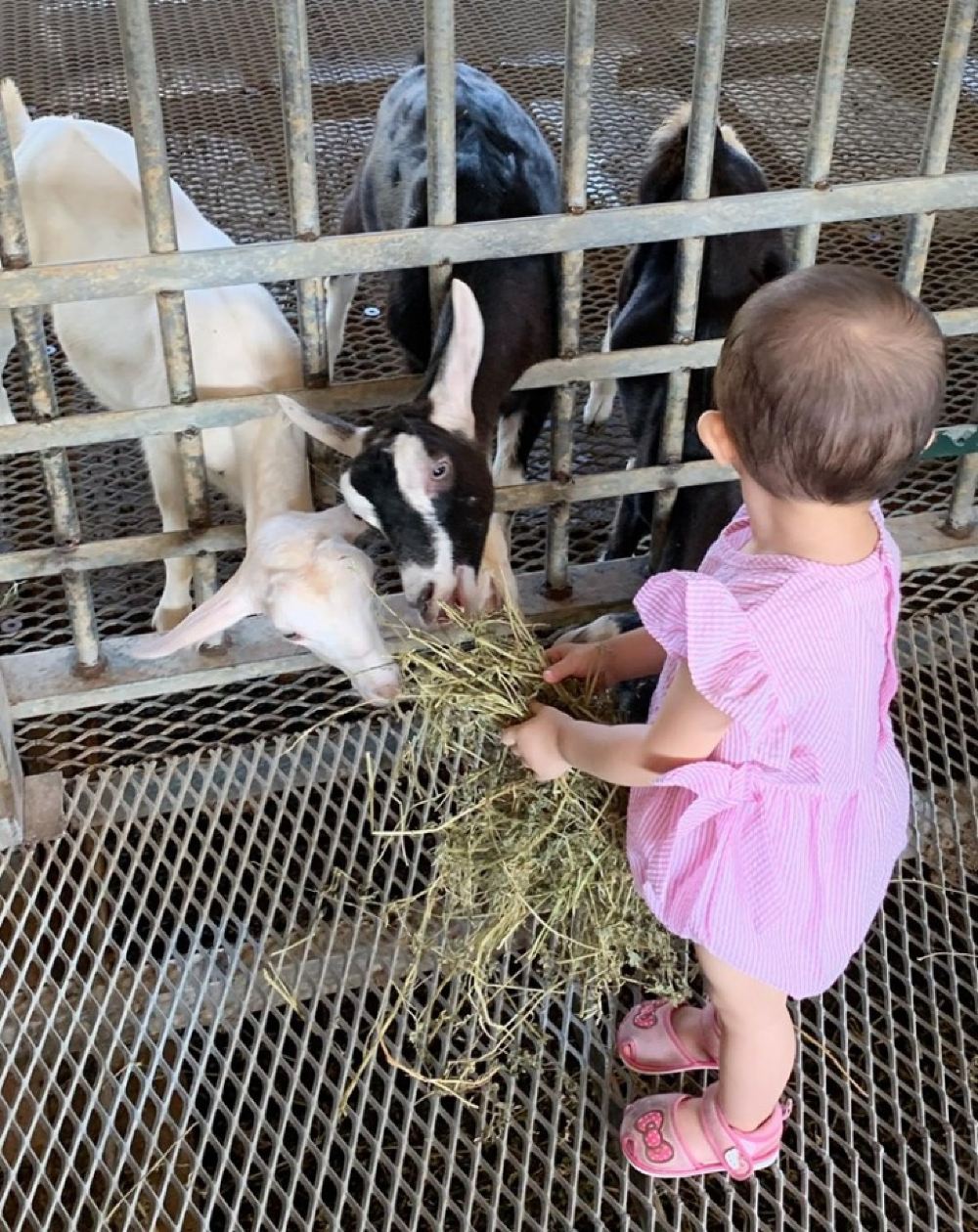 Hay Dairies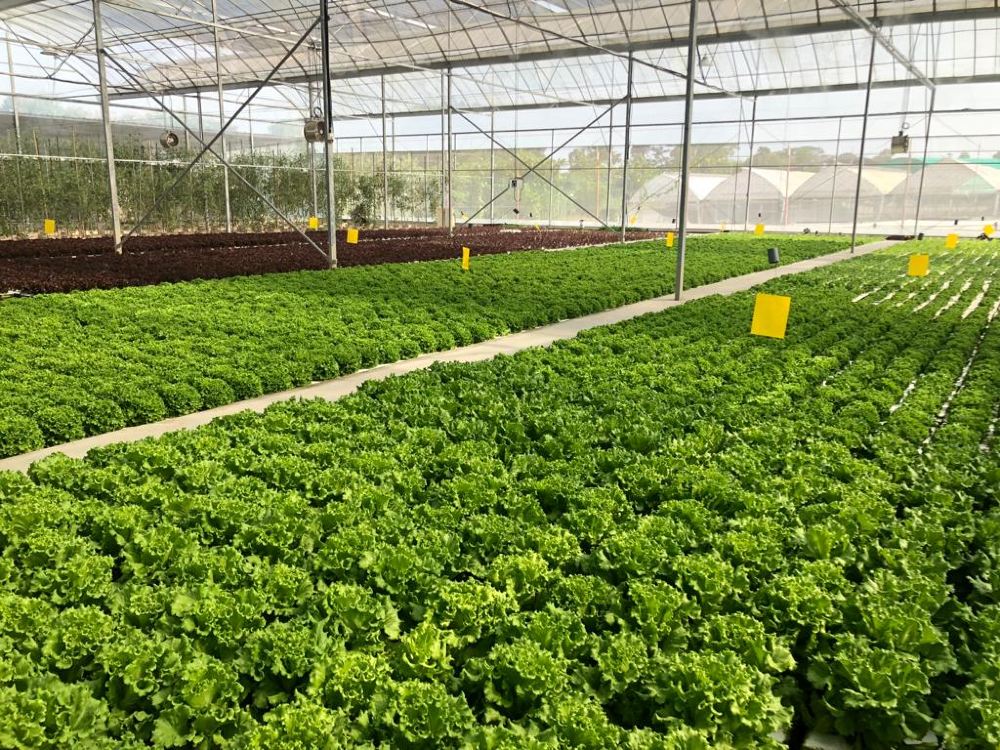 Kok Fah Farm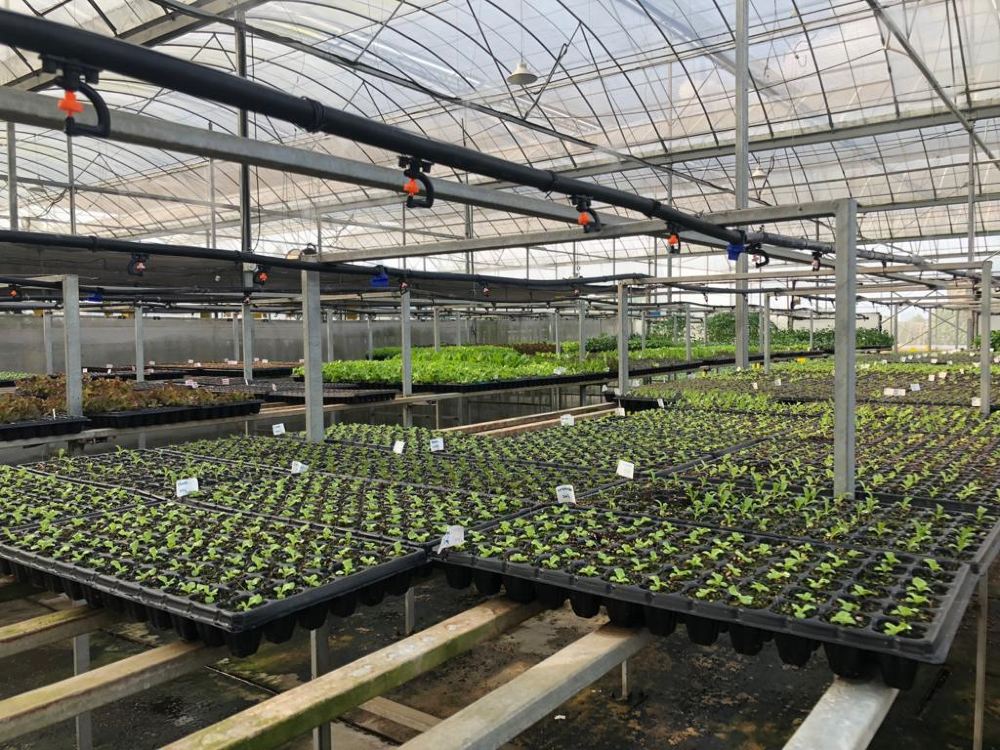 Koh Fah Farm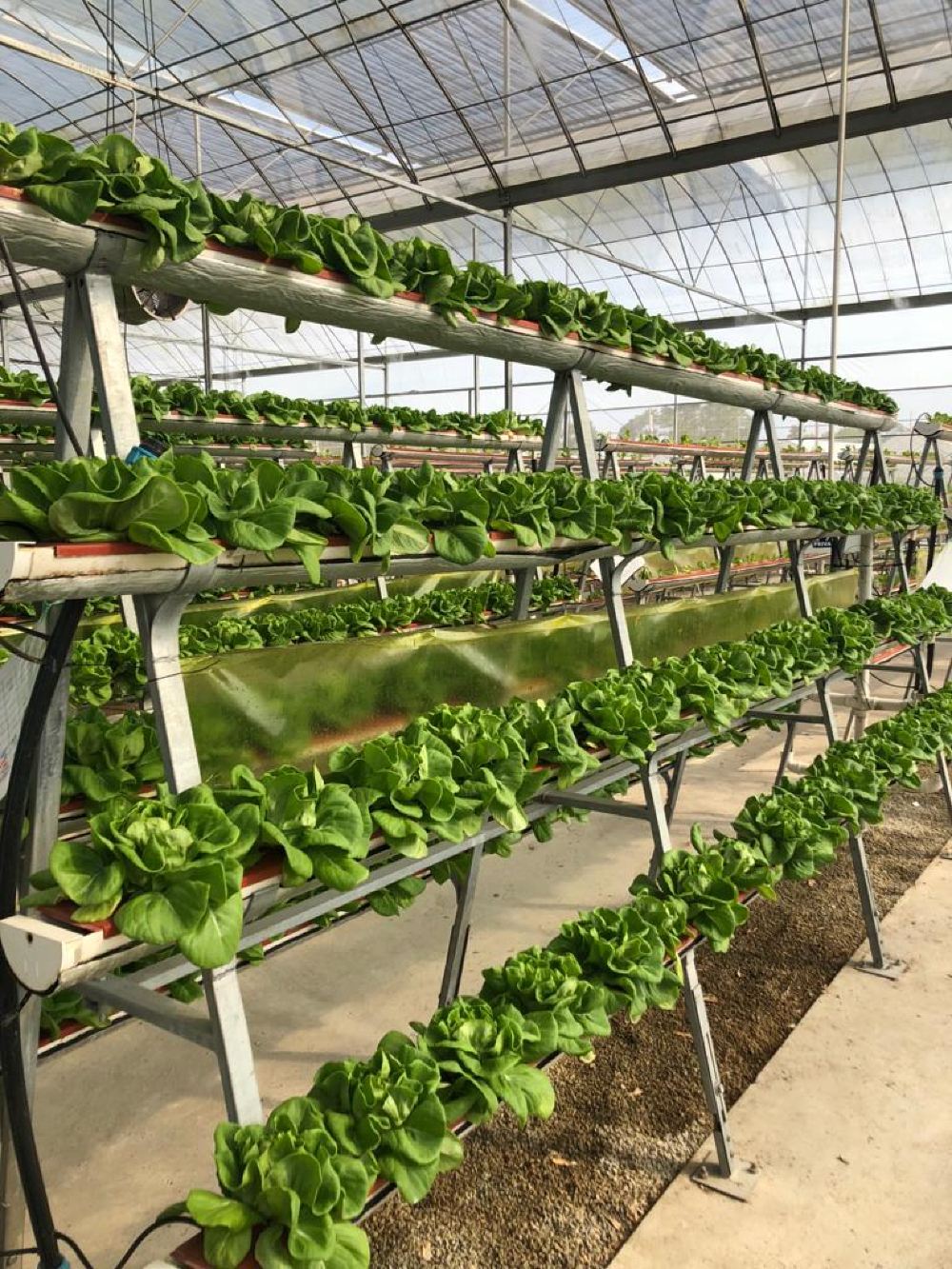 Kok Fah Farm
Itinerary
0830 meet up at Kranji MRT Station. 集合于克兰芝地铁站
0900h - 1030h Hay Dairies 夏氏牧羊场
Viewing of Goat Milking Session & 20 minutes Orientation Briefing Upon arrival, visitors will get to view how the goats are being milked while receiving an explanation of our farm history, introduction to our lovely goats, understand the milking process as well as the benefits of our goat milk. After the orientation, visitors can proceed to view the goat farm vicinity at their own pace to pet and feed the goats at a designated area along the goat viewing trail.
牧羊场是新加坡唯一的牧羊场,养殖有800多只混合品种的山羊,绝大部分为美国明尼苏达地区的高山山羊,出产的羊奶直接销售给顾客,口碑在新加坡非常的好。夏氏牧羊场将山羊全部与地面隔离喂养,可有效防止羊群感染疾病和寄生虫,参观夏氏牧羊场最有意思的就是看工作人员挤羊奶,可能是由于习惯了到了挤奶的时间,羊儿们就会自动排好队等待,这非常让人惊奇,因为人类不一定有这么高的自觉性。整个挤奶过程都是采用高科技的,鲜奶都不会碰触到工作人员的手,因为非常的干净。现场还有讲解人员和观众分享羊儿与羊奶的知识,增广见闻。
1100h-1230h Guided tour of Kok Fah Technology Farm (KFTF). Operations with upfront view of farmers at work- from Automated Seed Sowing, Nurseries, Harvesting to Cold Chain System.
由专业导游带领,参观国华科艺农场。农场运用高科技种植蔬菜来提高产量。从开始投入运作至今,它所生产的蔬菜已经占本地新鲜蔬菜市场的14%。参观结束后能在现场买到有机蔬菜,并有机会参访它的迷你工作坊,了解种植蔬菜过程。
Proceed to Jurong Point Shopping Centre. End of tour.
参观结束后前往裕廊坊购物中心,结束当天的体验之旅。
*The above itinerary may be adjusted due to weather, road conditions, and other reasons. Thank you for your understanding
Inclusions
Professional Tour Guide services (English or Chinese Speaking)
Activities as per program stated
Quotation based on minimum 5 pax
Change & Refund Policies
Cancellations made at or before 23:59 on the date of use will incur a cancellation fee of 100%
Partial cancellation of this booking is not permitted
How to Use It
All times are given in local time.
You can present either a paper or an electronic voucher for this activity.
Your voucher will be sent to your email after your booking is confirmed. Please check the usage instructions on your voucher for more info about how to use it
Any traveler groups not mentioned in the booking options are not applicable for voucher use.
Meet Up Location: Kranji MRT Station
Activity Essentials
Traveller Information
Adult: Age 18+
Child: Age 12 to 17
Child: Age 3 to 11
Important Information
This product is transferable. Please refer to the merchant's Terms and Conditions for more information.
Suitable for the senior.
Please book your tours at least 3 days in advance.
Minimum 5 pax to go
If there is not enough participants on your designated departure date, we will contact you for alternative departure dates. Thank you so much for your kind understanding.
Age restriction: above 3 year old.