Activity Details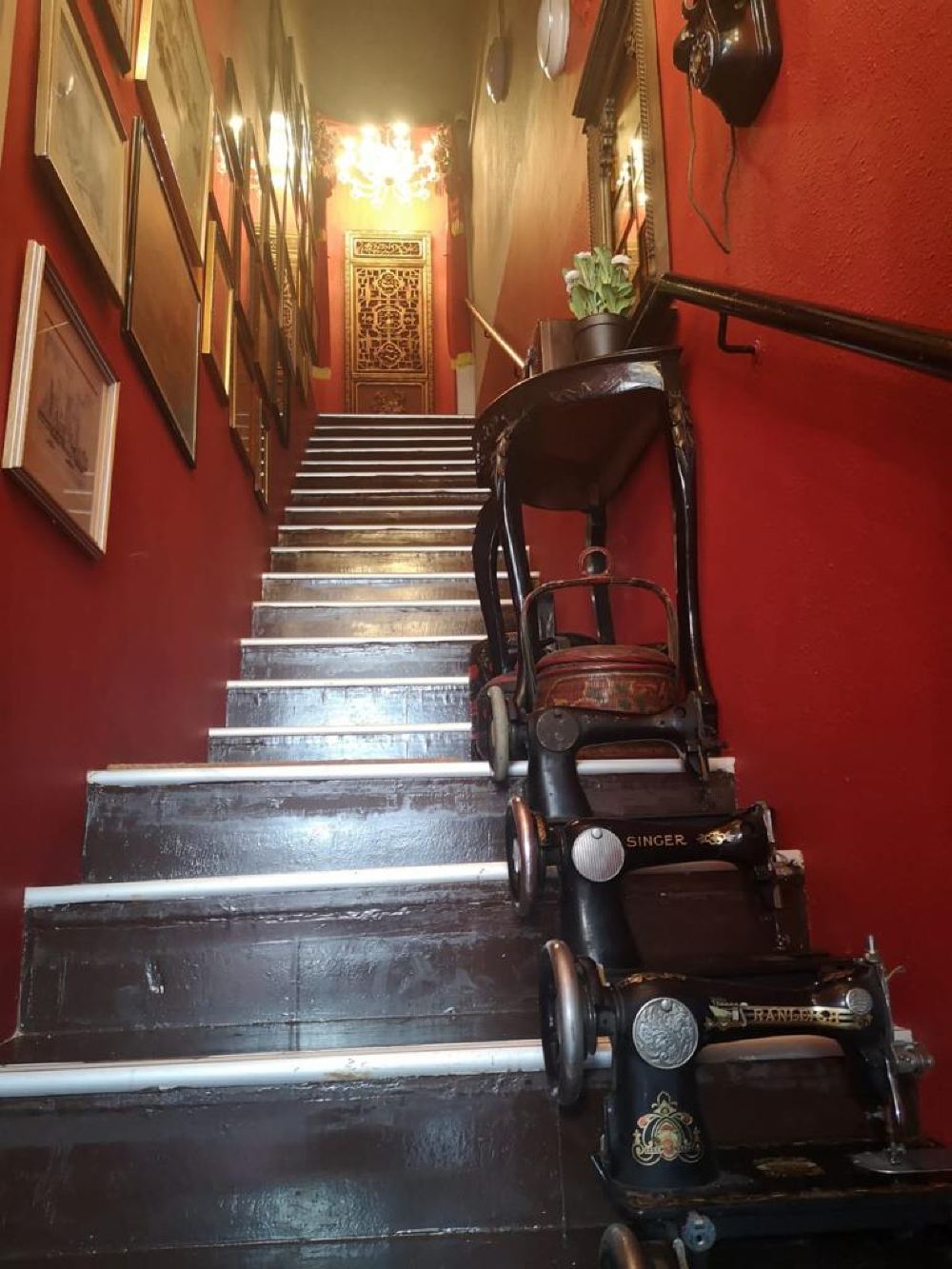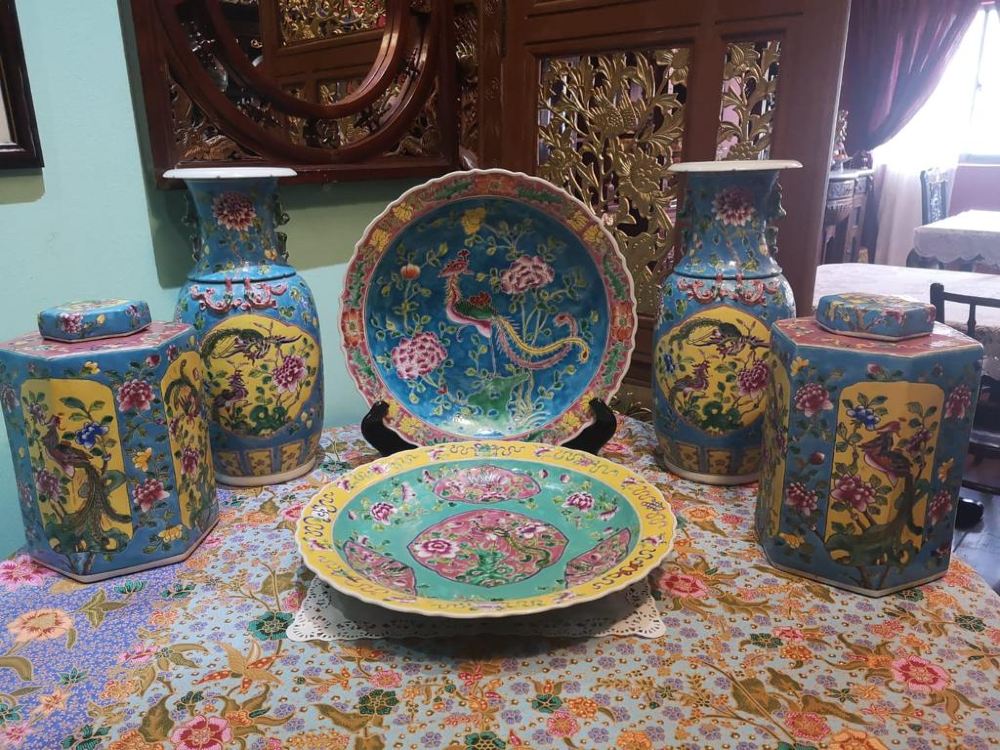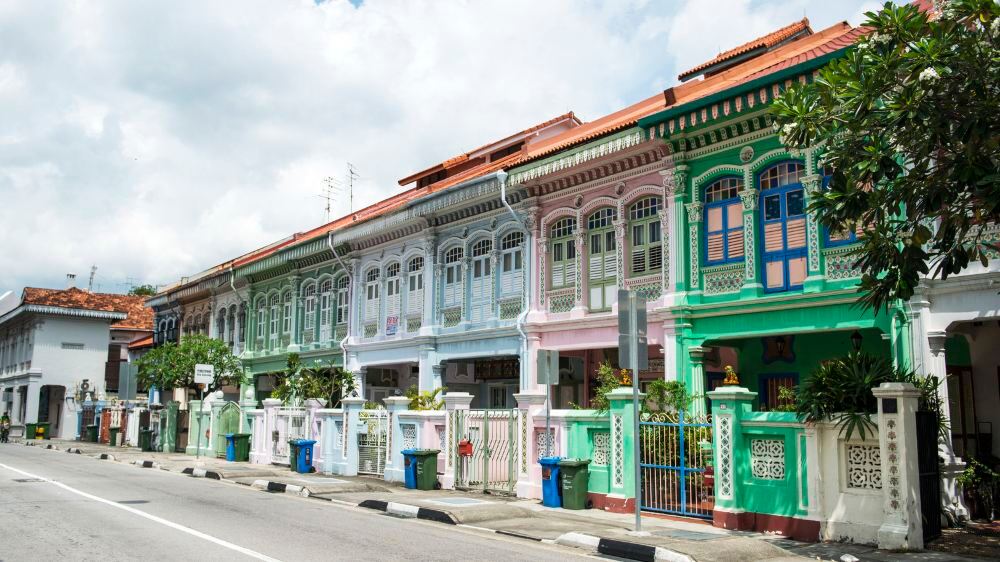 Koon Seng Road Peranakan Houses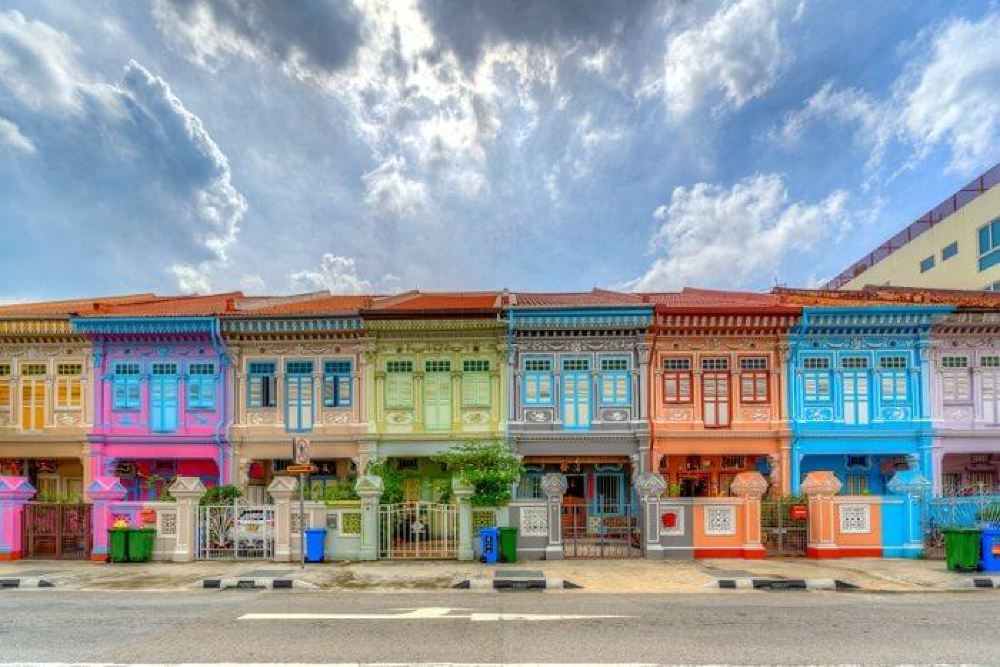 Koon Seng Road Peranakan Houses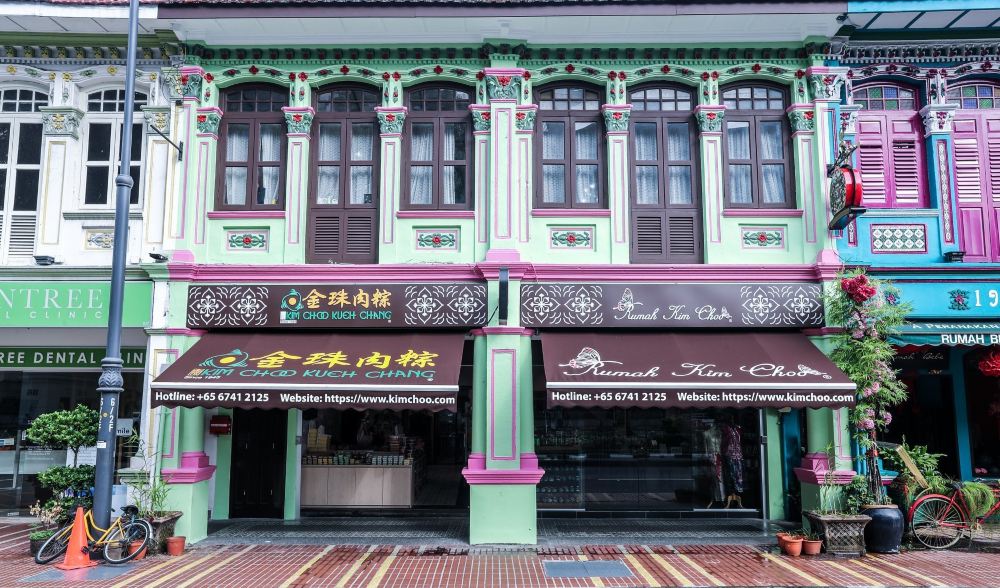 Itinerary
Discover Peranakan culture as you stroll past heritage shophouses, quaint stores and eateries in this charming corner of eastern Singapore.
1430h, gather at Rumah Kim Choo
1500h, Afternoon Tea @ The Straits Enclave
The Straits Enclave is situated in the heart of the heritage district of Joo Chiat known for its elaborate Peranakan shophouses. This is a private museum for guests to breathe, taste and appreciate Singapore's rich heritage. The place allows guests to reminisce and experience Singapore's Colonial era in the 1900s and Peranakan culture that is unique in the world.
Koon Seng Road Peranakan Houses
Prepare to feel like a unicorn running on rainbows 'cause these conserved Peranakan houses along Koon Seng Road are also painted in pastel colours!
Located at the core of Peranakan culture here in Singapore, many shophouses in this area that have been around since the early 1900s have been conserved. However, the most iconic ones are unmistakably these two rows found along Koon Seng Road.
Rumah Kim Choo
Kim Choo Kueh Chang's rice dumplings are a mainstay in Singapore's diverse epicurean tapestry since 1945. Unyielding to the hands of time and untainted by modern influences, Kim Choo has indeed preserved the richness in taste and fragrance of Nanyang.
Inclusions
Professional Tour Guide services (English or Chinese Speaking)
Activities as per program stated
Change & Refund Policies
Cancellations made at or before 23:59 on the date of use will incur a cancellation fee of 100%
Partial cancellation of this booking is not permitted
How to Use It
All times are given in local time.
You can present either a paper or an electronic voucher for this activity.
Your voucher will be sent to your email after your booking is confirmed. Please check the usage instructions on your voucher for more info about how to use it
Any traveler groups not mentioned in the booking options are not applicable for voucher use.
Activity Essentials
Traveller Information
Adult: Age 18+
Child: Age 12 to 17
Child: Age 3 to 11
Important Information
This product is transferable. Please refer to the merchant's Terms and Conditions for more information.
Please book your tours at least 3 days in advance.
If there is not enough participants on your designated departure date, we will contact you for alternative departure dates.
Age restriction: above 3 year old.