Activity Details
Suitable for all ages,join as family for an intergenerational day of fun, even suitable for the senior.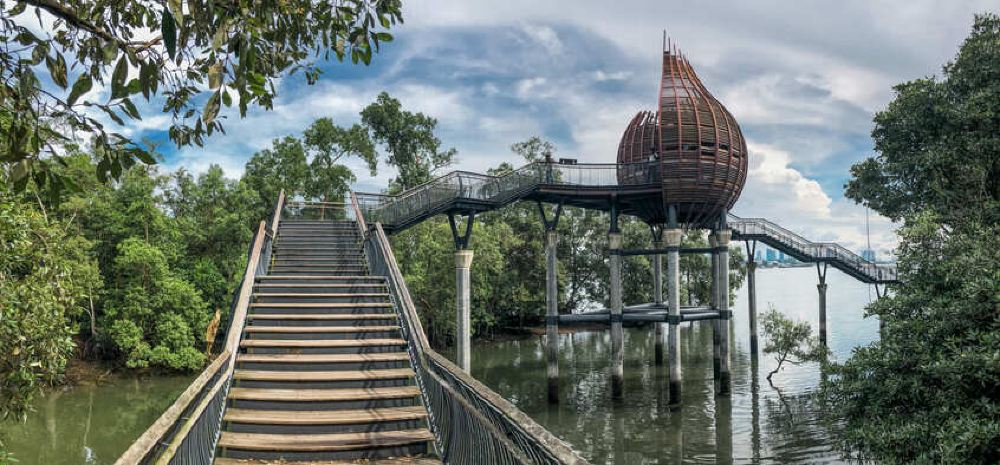 Sungei Buloh Wetland Reserve is Singapore's first ASEAN Heritage Park.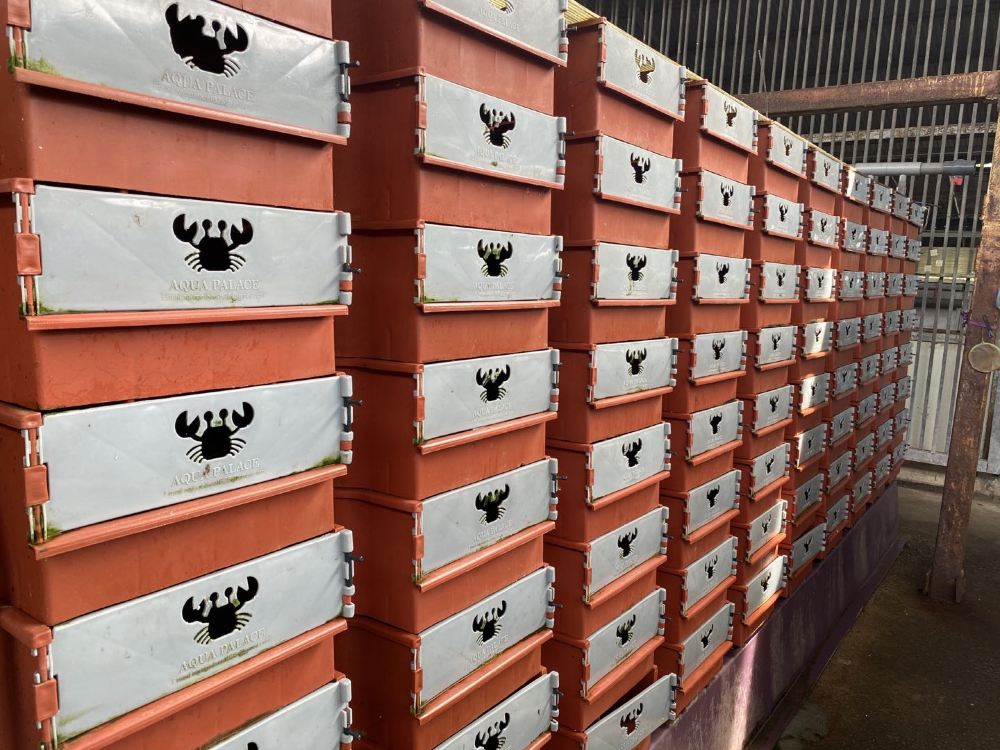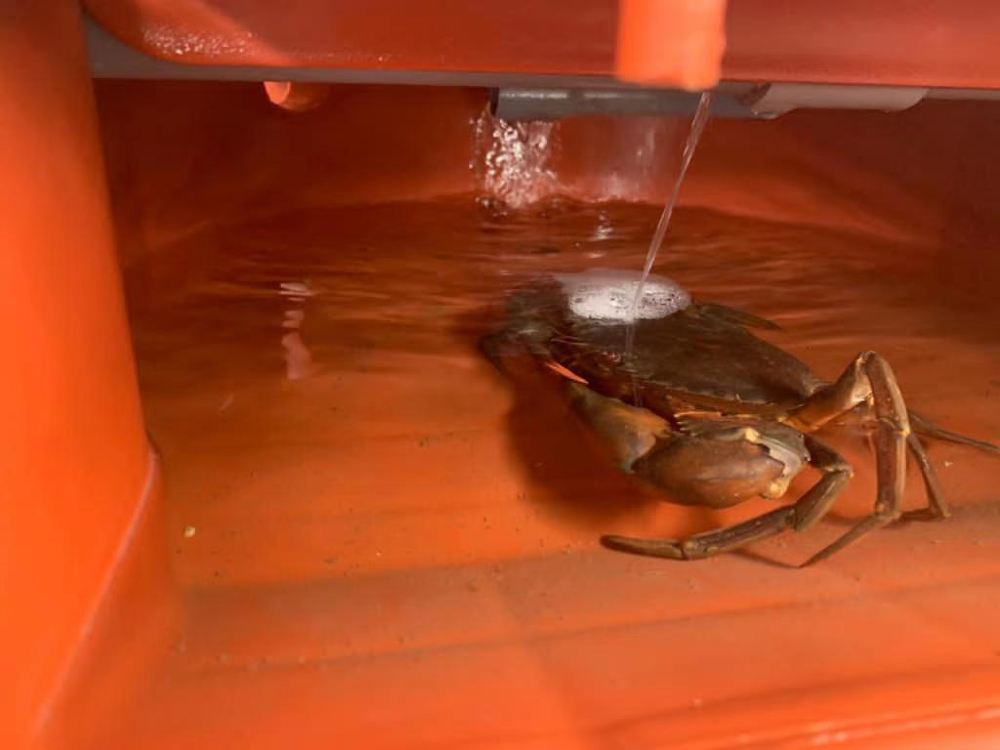 Crab Lovers Farm is driven to provide the freshest locally produced crabs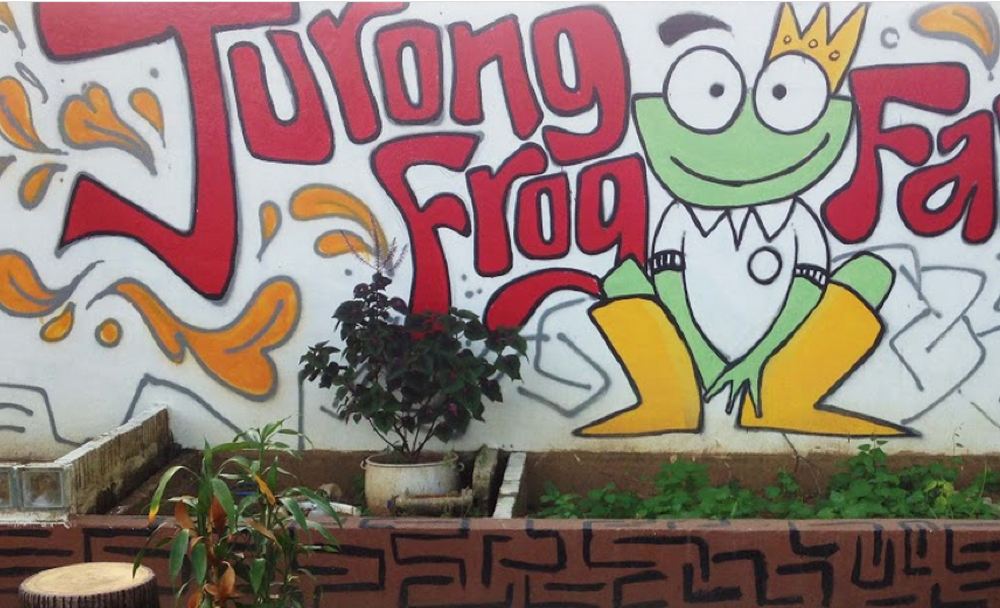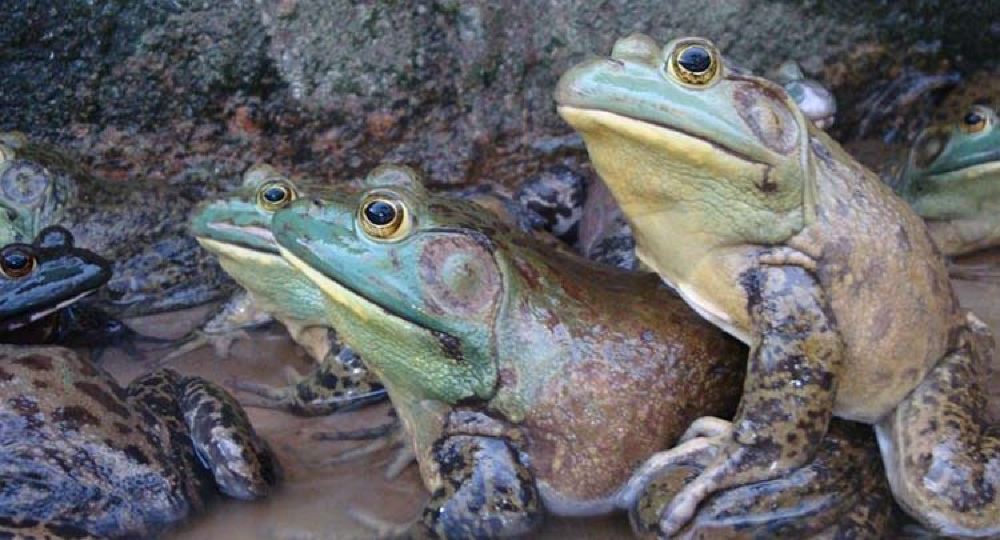 A fun program for all ages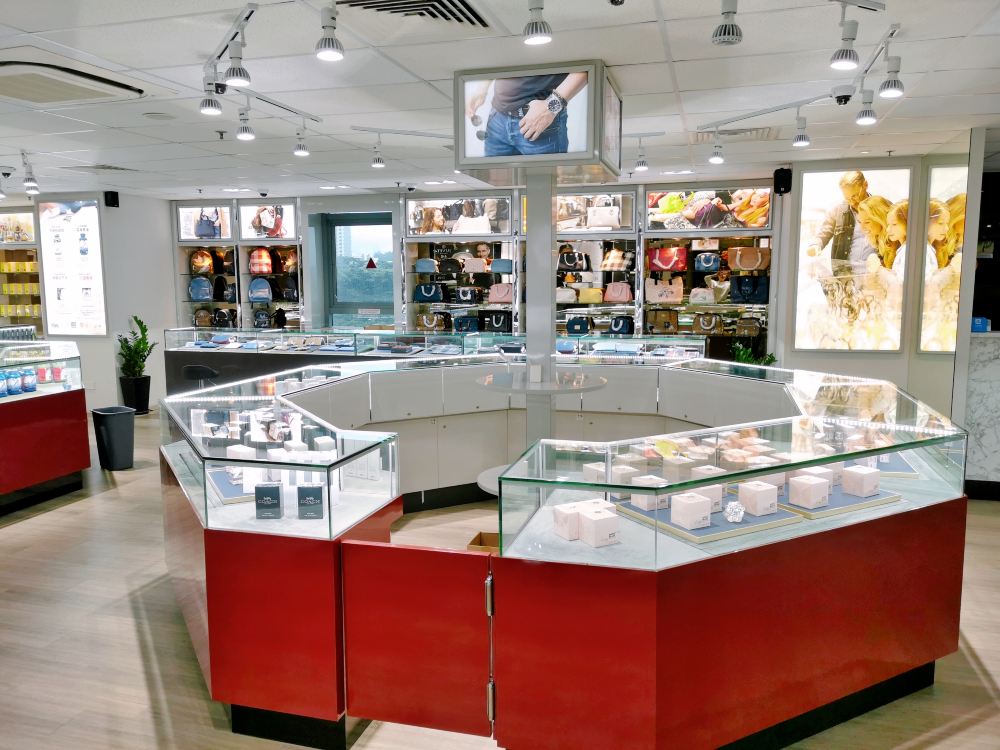 Get factory outlet price for popular brands and natural latex.
Itinerary
08:30 Gather at Paya Lebar MRT station 巴耶里巴 MRT集合
09:00 Gather at Jurong East MRT station 裕廊东 MRT集合
09:30 -10:30 Sungei Buloh Wetland Reserve 双溪布洛湿地保留区
SINGAPORE'S FIRST ASEAN HERITAGE PARK - Discover the beauty and wonders of nature at Singapore's first ASEAN Heritage Park. Uncover a world filled with rich biodiversity as you wander through the wetlands with an extensive mangrove forest of Sungei Buloh Wetland Reserve. Sungei Buloh has expanded to include 202ha of mangroves, mudflats, ponds and forests, providing an even larger sanctuary for the flora and fauna that call it home.
新加坡第一个东盟遗产公园 - 在新加坡的第一个东盟遗产公园探索自然美景和奇观。漫步在双溪布洛湿地保护区广阔的红树林中和湿地中,发现一个充满丰富稀有动植物的世界。 双溪布洛已扩展到包括202公顷的红树林,泥滩,池塘和森林,为那里珍贵的稀有动植物提供了更大的庇护所。
10:45 -11:30 Crab Lovers Farm 蟹の恋农场
PASSION IN CRAB FARMING - Crab Lovers Farm is a local farm in Singapore that farms soft shell crab, mud crab and other seafood products. They are the largest and only farm that produce soft shell crab locally. They focus to provide a safe farming environment by regularly monitoring their products for quality. This is to ensure that the crabs are 100% organic and non-GMO.At Crab Lovers Farm, you can count on high-quality seafood produce that understands and acts on ethical farming process.
螃蟹养殖的热情体验 - 蟹の恋农场是新加坡的本地农场,养殖软壳蟹,泥蟹和其他海鲜产品。他们是最大的也是唯一的本地养殖软壳蟹的农场。他们致力于通过定期监控产品质量来提供安全的耕作环境。这是为了确保螃蟹是100%有机和非转基因的。在蟹の恋农场您可以学习和了解遵从高标准养殖程序的高品质海鲜产品。
11:40 -12:25 Jurong Frog Farm 裕廊牛蛙场
SINGAPORE'S ONLY HERITAGE FROG FARM – Jurong Frog Farm (JFF) is the first and only frog farm in Singapore. Established in 1981, JFF is in Kranji Countryside, away from the buzz of the city. Get up close with around 20,000 American Bullfrogs and enjoy their melodious chorus. Come with our tour guide and be introduced to the basics of frogs' life-cycle and habits, feed them, take photographs with them, sample Hashima Dessert, and bring home some souvenir.
裕廊牛蛙场(JFF)是新加坡第一个也是唯一的牛蛙农场。 JFF成立于1981年,位于克兰芝乡村,远离城市喧嚣。与大约20,000只美国牛蛙近距离接触,享受它们悠扬的合唱。随我们的导游一起,了解青蛙的生活周期和习性的基本知识,喂养它们,与它们合影,还有机会品尝农场甜品,带一些纪念品回家。
13:00 -14:00 Lunch 午餐
Share in our city's food obsession, and discover a realm of new flavors.
一起体验我们这座城市对美食的热爱,探索全新美味。
14:20 -15:00海港百货
休闲购物体验 – 您可以在这里以折扣的价格买到Coach, Bvlgari, Chloe, Tom Ford, Polo等品牌的产品。也可以在这里买到100%天然乳胶的床上用品, 舒适生活从这里开始。
15:30 Dismissal at Vivo City 怡丰城解散
The schedule is subject to change depending on traffic and weather conditions on your activity date
Inclusions
Chinese / English speaking tour guide
Round trip transfer
Lunch
Air-conditioned vehicle
Admission Ticket
Exclusions
Other Personal Expenses
Gratuities and Tips
Insurance
Change & Refund Policies
Cancellation for this booking is permitted. If you need to cancel it, please sign in to Trip.com to submit your cancellation. Please note that you will incur a cancellation fee of 100%
Partial cancellation of this booking is not permitted
How to Use It
Terms & Conditions

Products redeemed with SingapoRediscovers Vouchers are non-refundable and non-resellable.

Terms and conditions on the use of SingapoRediscovers Vouchers apply. Visit

Singapore Tourism Board

for more information.

------------------------------------------------------------------------------------------------------------------------

All times are given in local time.

Guests travel by using the booking reference No .

2-3 days before departure,the guests will be reminded again of the meeting time and location.

Any traveler groups not mentioned in the booking options are not applicable for voucher use.

If less than 10 people, we will contact you in advance to change the date.
Activity Essentials
air-conditioned bus will be provided, with bottled water.
No refunds will be issued for late arrivals and/or no-shows once the activity starts.
Traveller Information
Adult: Age 18+
Youth - Get up to $10 off with SingapoRediscovers Vouchers: Age 12-17
Child - Get up to $10 off with SingapoRediscovers Vouchers: Age 3-12
Infant: Under 3
Free admission for infant
Important Information
This product is transferable. Please refer to the merchant's Terms and Conditions for more information.
Confirmation will be received at time of booking
Most travelers can participate
Stroller accessible
Not wheelchair accessible
Face masks required for guides in public areas
Social distancing enforced throughout experience
The schedule is subject to change depending on traffic and weather conditions on your activity date.