Activity Details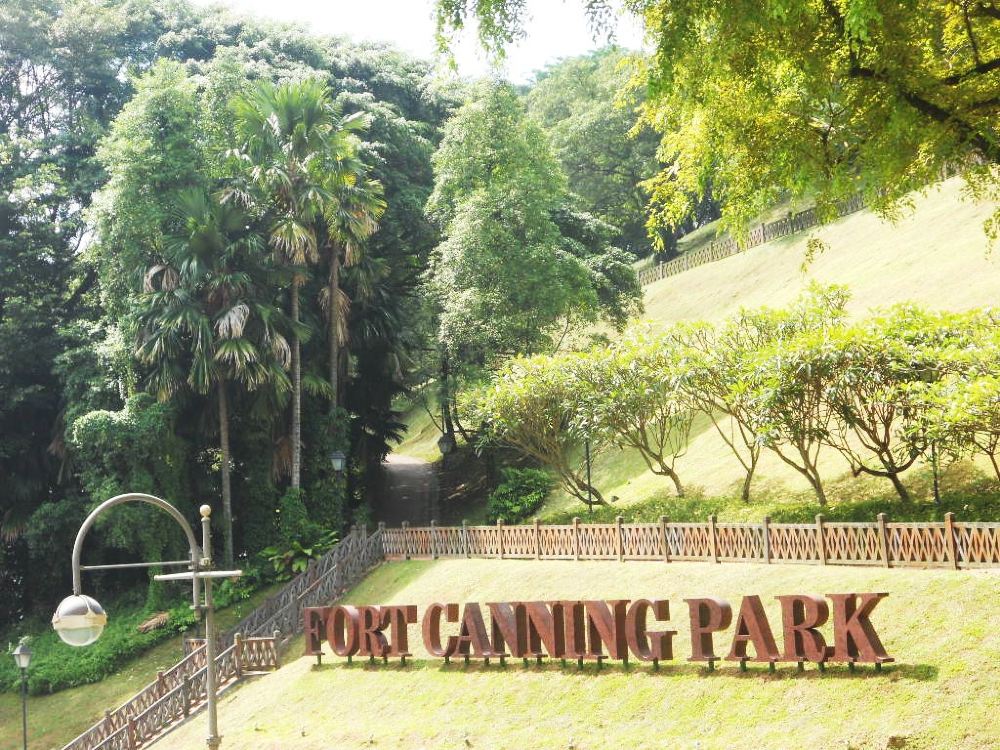 Fort Canning Park is an important historical landmark in Singapore.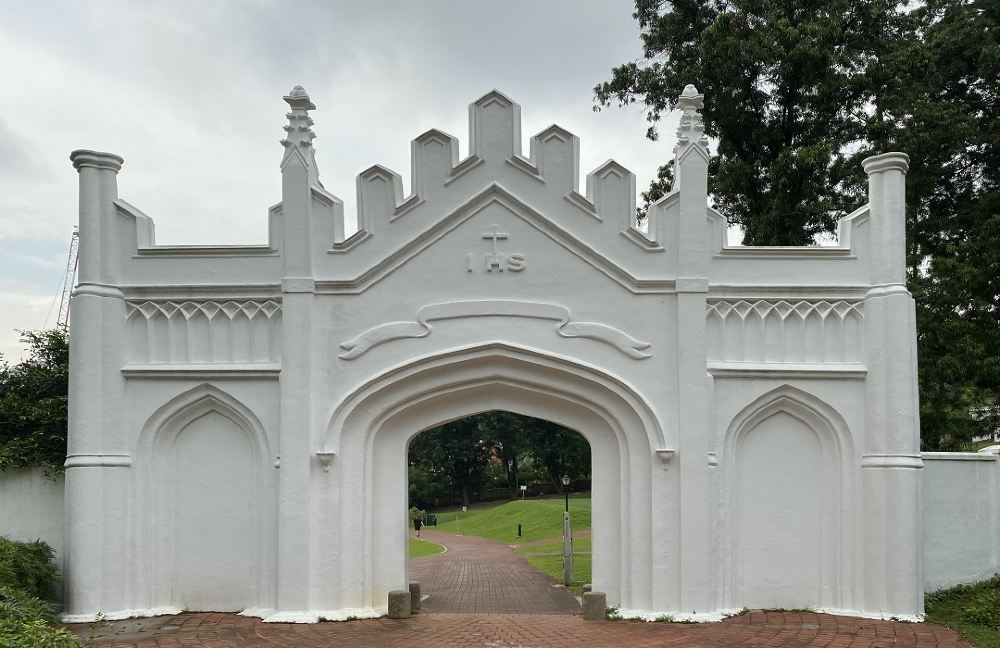 The Gothic Gates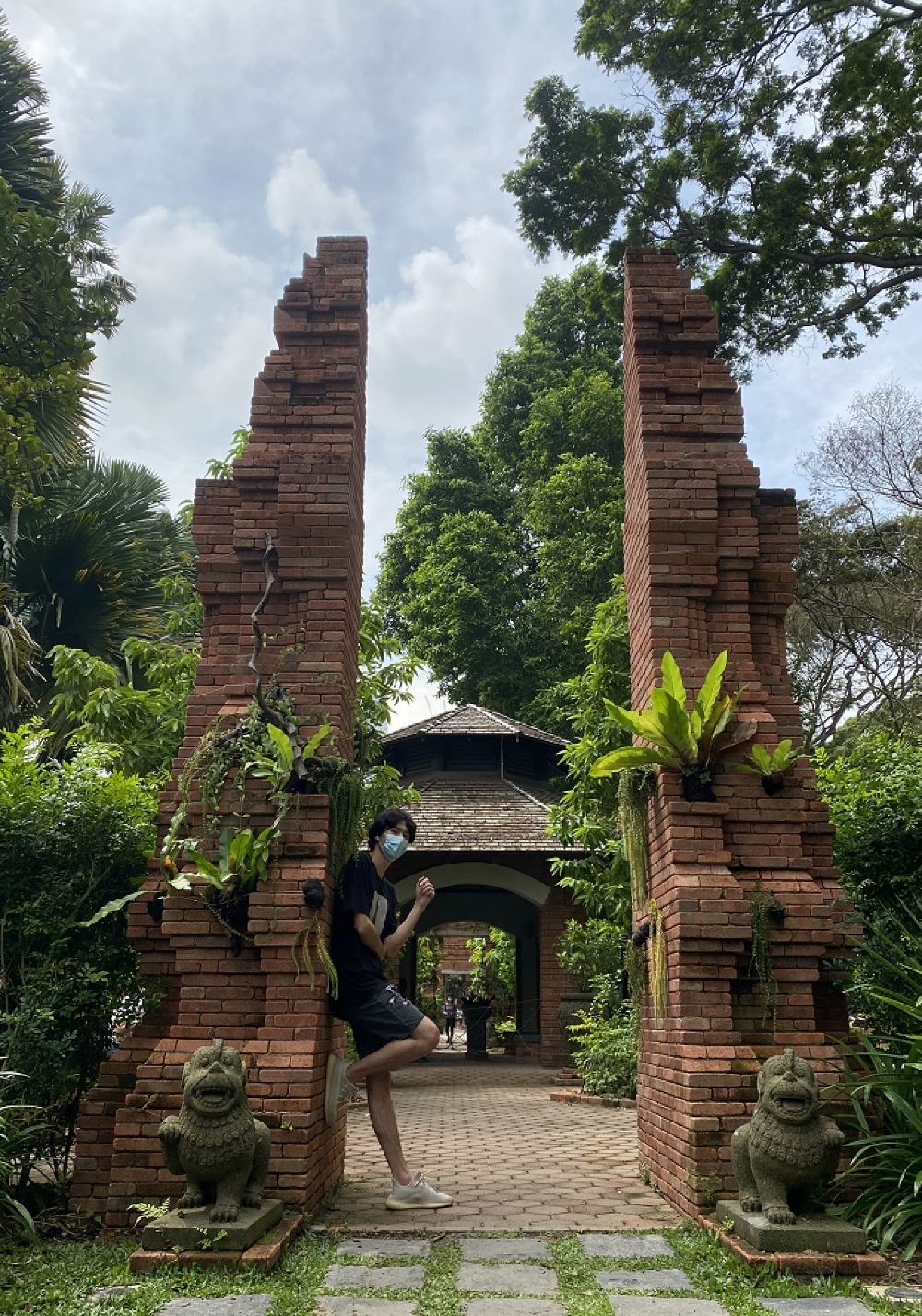 Sang Nila Utama Garden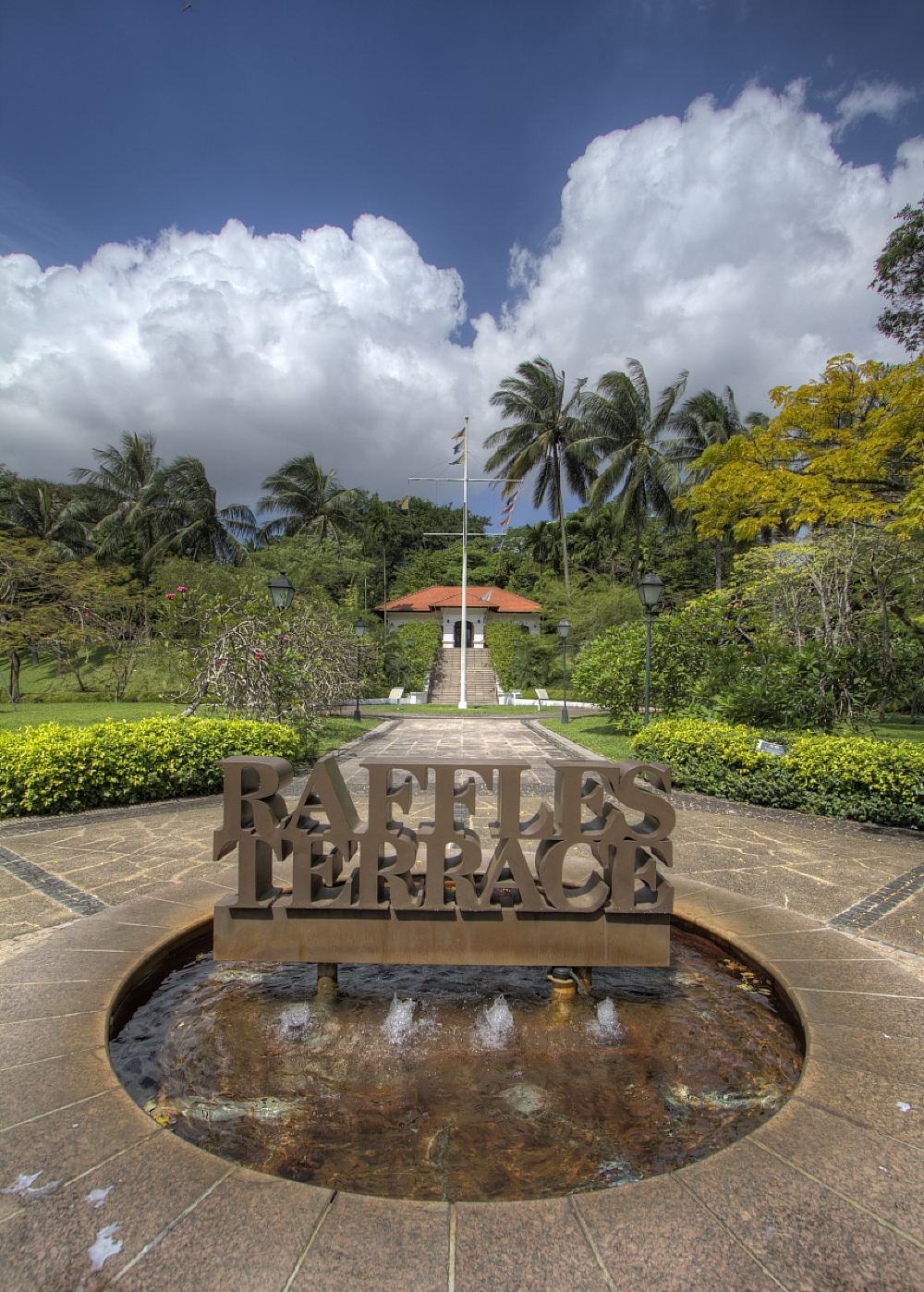 Raffles House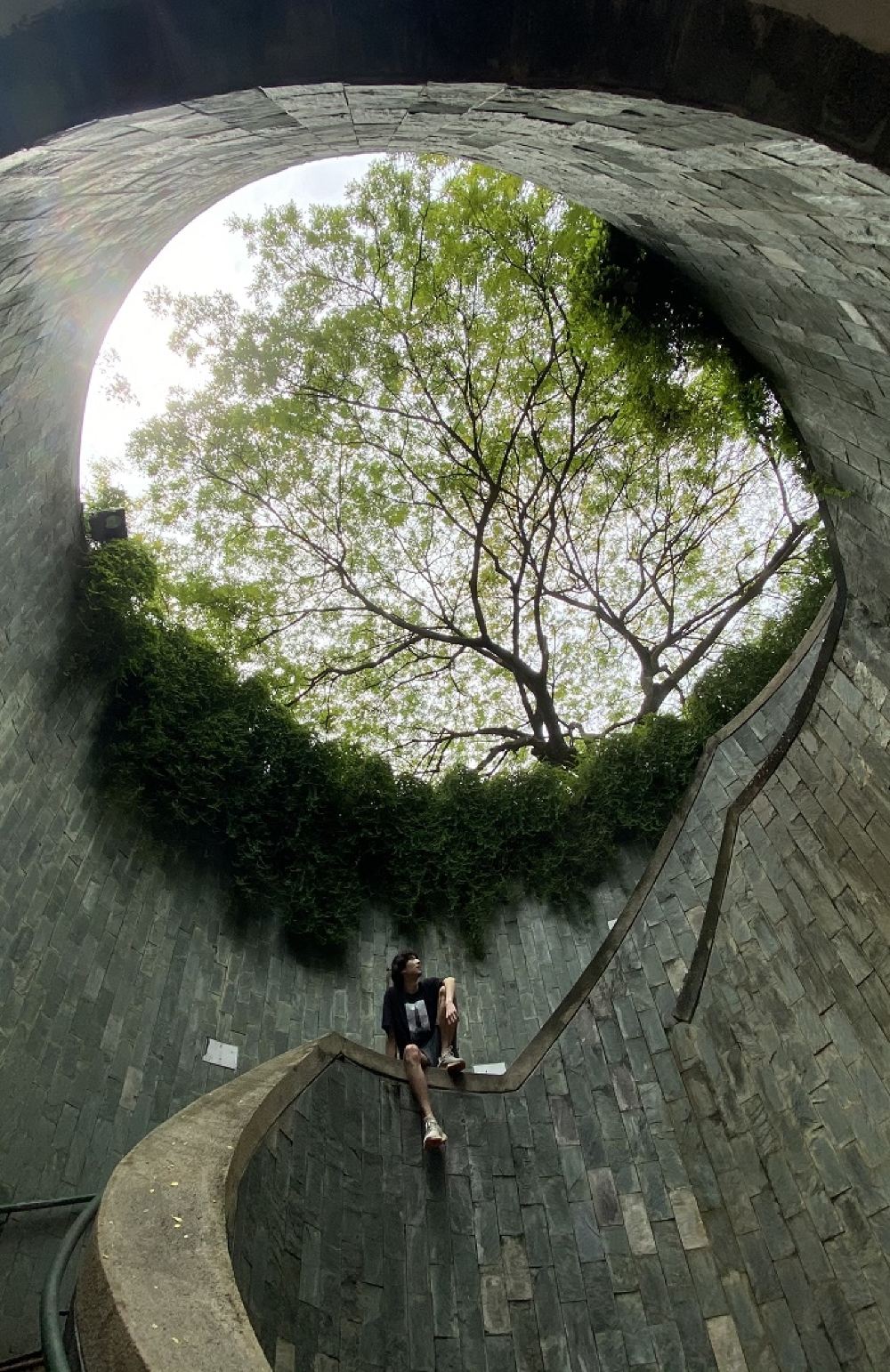 Dragon Cavern Rotating Stairway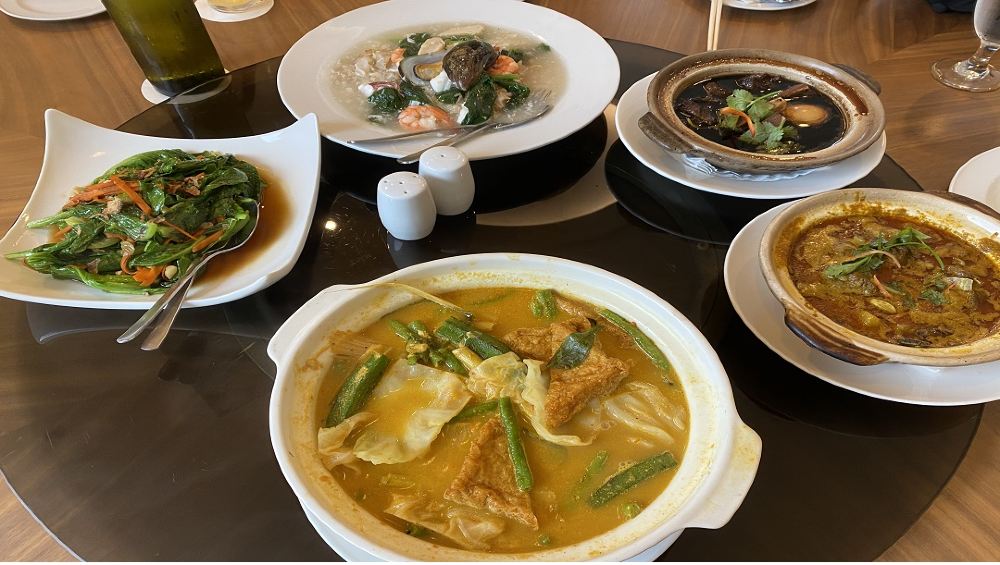 Enjoy a delicious local meal @ YWCA Fort Canning Lodge.
Itinerary
Fort Canning Hill, formerly Government Hill, Singapore Hill and Bukit Larangan (Forbidden Hill in Malay), is a small hill about 48 metres (157 ft) high in the southeast portion of the island city-state of Singapore, within the Central Area that forms Singapore's central business district. Although small in physical size, it has a long history intertwined with that of the city-state due to its location as the highest elevation within walking distance to the city's civic district within the Downtown Core. It is also a popular venue for music shows and concerts.
09:00, gather at Fort Canning MRT station (Exit B).
Remains built in the 19th century-Gothic Gates The remains of fortresses built in the 19th century—Fort Gate, ASEAN Sculpture Garden, and Battle Box, etc. The bunker was a military base hidden underground during World War II.
You can take picture outside of Hotel Fort Canning.
Note: In the lobby of the hotel, there are cultural relics buried centuries ago.
Visit the Spice Garden
Learn about history, and learn about cardamom, pandan leaves, laksa leaves, etc., all of which are spices used to make local food in Singapore.
Sang Nila Utama Garden: Imitate the traditional Javanese style and reproduce the 14th century royal garden scene. You will enter a journey back in time. The king used to order jackfruit, rambutan, magnolia and gardenia to be cultivated in this royal garden.
The Maritime Corner that witnessed Singapore's transformation from an entrepot trade port to an international shipping center.
In addition to being a historic site that has been carrying different historical missions for hundreds of years, the "patio"- Dragon Cavern Rotating Stairway, hidden in the corner of Fort Canning Park, is also a veritable hidden celebrity filming location. Looking up from the bottom of the well, dense green plants should cover the entire sky, and the side of the well is covered with green wall vines, like a lost wonderland.
Enjoy a delicious local meal @ YWCA Fort Canning Lodge
*The above itinerary may be adjusted due to weather, road conditions, and other reasons. Thank you for your understanding
Inclusions
Professional Tour Guide services (English or Chinese Speaking) ;
Activities as per program stated
Quotation based on minimum 5 pax
Change & Refund Policies
Cancellations made at or before 23:59 on the date of use will incur a cancellation fee of 100%
Partial cancellation of this booking is not permitted
How to Use It
All times are given in local time.
You can present either a paper or an electronic voucher for this activity.
Your voucher will be sent to your email after your booking is confirmed. Please check the usage instructions on your voucher for more info about how to use it
Any traveler groups not mentioned in the booking options are not applicable for voucher use.
Activity Essentials
Traveller Information
Adult: Age 18+
Child: Age 12 to 17
Child: Age 3 to 11
No acceptable to infant (under 3 years old).
Important Information
This product is transferable. Please refer to the merchant's Terms and Conditions for more information.
Please book your tours at least 3 days in advance.
Minimum 5 pax to go.
If there is not enough participants on your designated departure date, we will contact you for alternative departure dates. Thank you so much for your kind understanding.
Subject to availability upon confirmation