Activity Details
With 17 themed zones and over 600 species of marine life, SEA LIFE London Aquarium will take you on a fascinating journey from the coastline to the depths of the ocean. Discover a magical underwater world filled with a dazzling array of amazing sea creatures, from sharks to rare Green Sea Turtles, from jellyfish to rays, from clownfish to blue tangs.
Enter the Shark Walk and stand above the Shark Reef Encounter containing 1 million litres of water and watch seven species of stunning shark swim beneath your feet. Take a trek through 'Rainforests of the World' and come face to face with a Cuban crocodile and spot poison dart frogs. Speak to the expert team at the Rockpool where you can touch a starfish before venturing into the Ocean Tunnel where you can see majestic Green Sea Turtles swimming above you.
The new Antarctic-themed experience will give visitors a fascinating insight into the habitat and behaviour of penguins and explain how we can all play our part in conserving their environment whilst providing the opportunity for close range viewing of a delightful colony of resident Gentoo penguins.
Ten Gentoo penguins will be resident in the bespoke new enclosure which has been carefully designed to reflect the needs of the species. The significantly enlarged area features two pools, a waterfall, underwater jets, rocks and landing areas and ice flakes. The indoor location of the enclosure will enable SEA LIFE's expert Penguin Keepers to carefully control temperature, lighting and humidity in line with the species' needs.
Through Penguin Point, SEA LIFE London Aquarium is supporting the efforts of the charity Falklands Conservation who work in partnership with the local and international community to conserve the Falkland Islands' natural environment. The Islands are one of the world's great penguin capitals, home to the largest population of Gentoo penguins on Earth with as many as a million penguins of different species nesting there each year. Visitors will be able to learn about the important conservation work of the charity and how they can help conserve wildlife in the Falklands for future generations.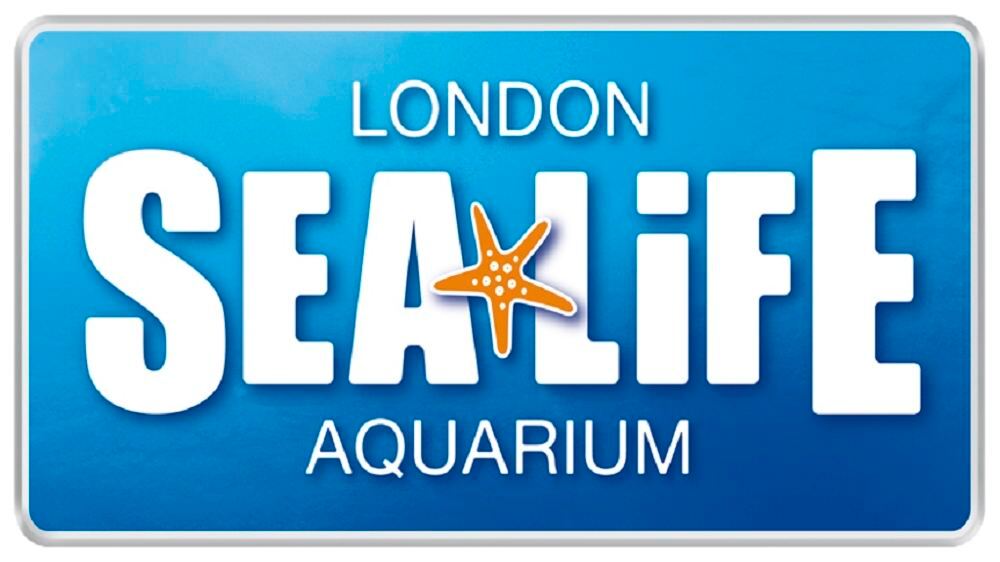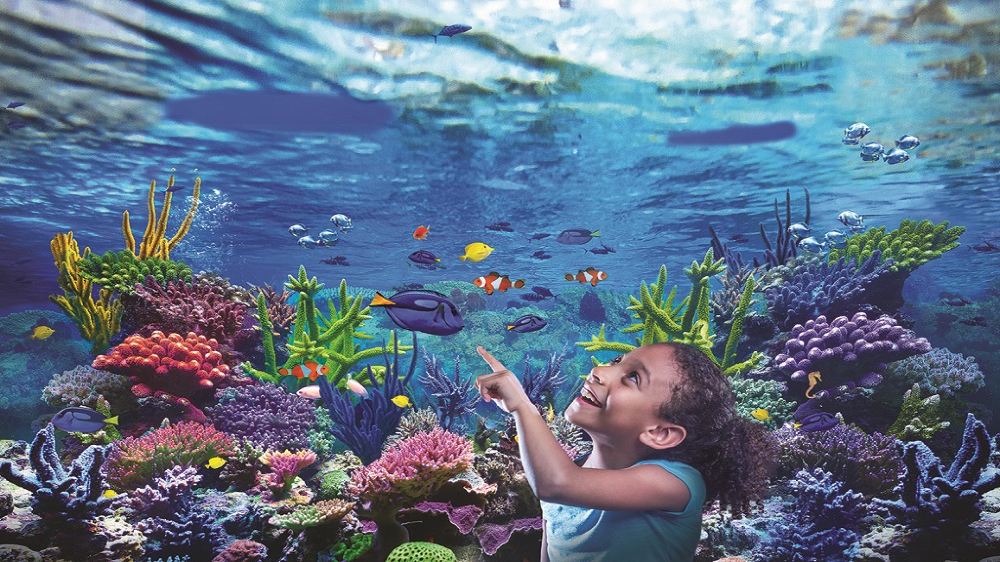 Inclusions
the standard entry ticket ( Adult / child / infant)
Exclusions
All personal expenses and expenses not mentioned in the inclusions
Change & Refund Policies
Free cancellation at or before 16:00 at least 1 day before the date of use
Cancellations made after 16:00 at least 1 day before the date of use will incur a cancellation fee of 100%
Partial cancellation of this booking is not permitted
How to Use It
All times are given in local time
Please use directly at Entrance. Take the lane called 'Standard entry" and show your received QR code to get in. Make sure to be on time for your selected timeslot
Redemption Location: SEA LIFE London Aquarium Westminster Bridge Road London SE1 7PB
Opening times vary throughout the year. Please use the tickets according to the confirmed timeslot.
Activity Essentials
Application for cancellation before 16:00 one day before the date of use, no service charge will be charged.
If the application is cancelled after 16:00 one day before the use date, 100.00% loss fee will be charged.
Partial return is not supported for orders.
If you need to reschedule, please apply for cancellation and rebooking.
Free of charge Policy: 0-3 years old children do not need tickets.
Child Policy: 3-15 years old children can enjoy the children's price.
Due to epidemic control measures, some facilities remain closed:
Fast-track tickets - temporarily discontinued
Behind the Scene Tours - temporarily discontinued
Traveller Information
Adult: Age 16+
Child: Age 3 to 15
Infant: Age 0 to 2
Important Information
Before You Arrive
Please make sure you have made your booking online (including Annual Pass members). This includes pre-paying and selecting the date and time slot of your visit.
Those with pre-purchased open-dated tickets and third-party tickets must also pre-book. Book your time slot here.
From the 14th September, we encourage all guests to adhere to the latest Government guidance and not meet in groups of more than six people* to help protect themselves and each other when visiting our attraction. (*Government exemptions are outlined here)
As a COVID-19 Secure venue, we can still host larger numbers in total but groups of up to six must not mix or form larger groups. We will continue to monitor Government guidance closely.
Before leaving home, please check our Facebook page or website for the latest information.
We are now a cashless site. Please be ready to make on-site payments using a bank card, preferably 'contactless' where possible.
All guests over the age of 11 will be required to wear a face-covering/mask whilst in the attraction; these will be available to purchase at the attraction on the day of your visit.
Should you start displaying any of the symptoms associated with COVID-19 please refrain from visiting. Please contact Customer Services should you need to amend your booking.
When You Arrive
Guest participation in temperature check prior to entry. Any person who is displaying a high temperature associated with fever will not be permitted into the attraction. Please contact Guest Services should you have any concerns.
We have significantly reduced the daily ticketed capacity of our attraction to allow for social distancing and the best possible guest experience.
Guests will notice new information signage informing them of key safety messages and instructions.