Activity Details
Meixi Royal Stone Archways, or Meixi Paifang, is a series of delicate buildings at Meixi Village in Qianshan Town, Zhuhai City, Guangdong Province, China. It covers an area of 126,000 square meters. There are three scenic areas nearby, including the royal stone archways, the Former Residence of Chen Fang and the Chen's Garden and Cemetery.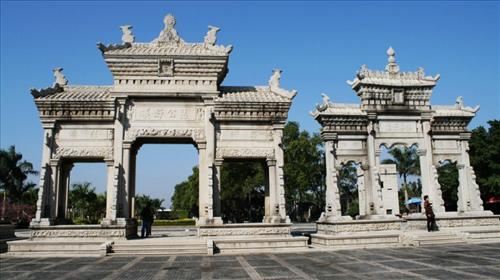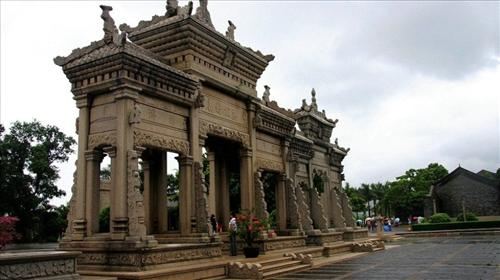 The Meixi Royal Stone Archways has reproduced the attractive local traditional culture of Zhuhai. It is the first local cultural landscape and the high grade tourist resort, gathering the celebrity memorial, folk custom and natural science and tourism and leisure.
Each of the three structures survive is around 12 meters high, encompassing a variety of smaller buildings from Chen's memorial temple, large chambers, a hall, a villa and two temples.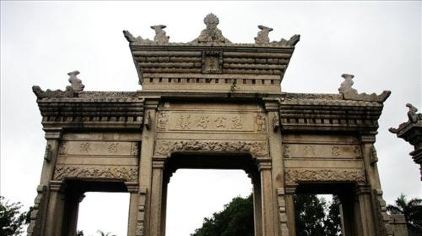 The stone archways are built from granite. It combines the architectural art of the west and east and it has many wonderful engravings. It is regarded as a major artistic treasure of Zhuhai. So highly regarded by the Zhuhai government is this building that it was pointed as the "Special protection item of old architecture" by Guangdong province government in 1989.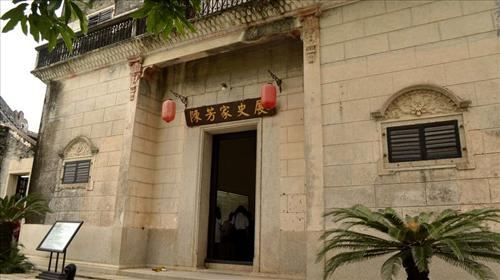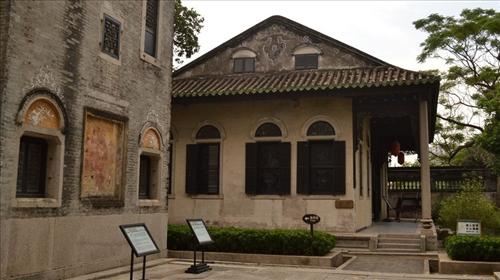 Inclusions
Meixi Royal Stone Archways (Meixi Paifang) Ticket
Change & Refund Policies
This booking can be cancelled free of charge at any time provided you have not used it. If you need to cancel it, please sign in to Trip.com to submit your cancellation
Partial cancellation of this booking is not permitted
How to Use It
All times are given in local time
Please present the printed voucher or 8-digit voucher code to receive your admission ticket
Redemption Location: Scenic ticket office
Redemption Time: 09:00~17:00
Important Information
Please provide your personal information and contact details when booking
Free admission for children under 110cm