Activity Details
An essential addition to any visit to London and set in the heart of the city, Westminster Abbey is legendary and iconic. Boasting a rich history that spans over one thousand years, the site was originally occupied by Benedictine monks in the middle of the tenth century. The current gothic masterpiece has stood there for about 700 years.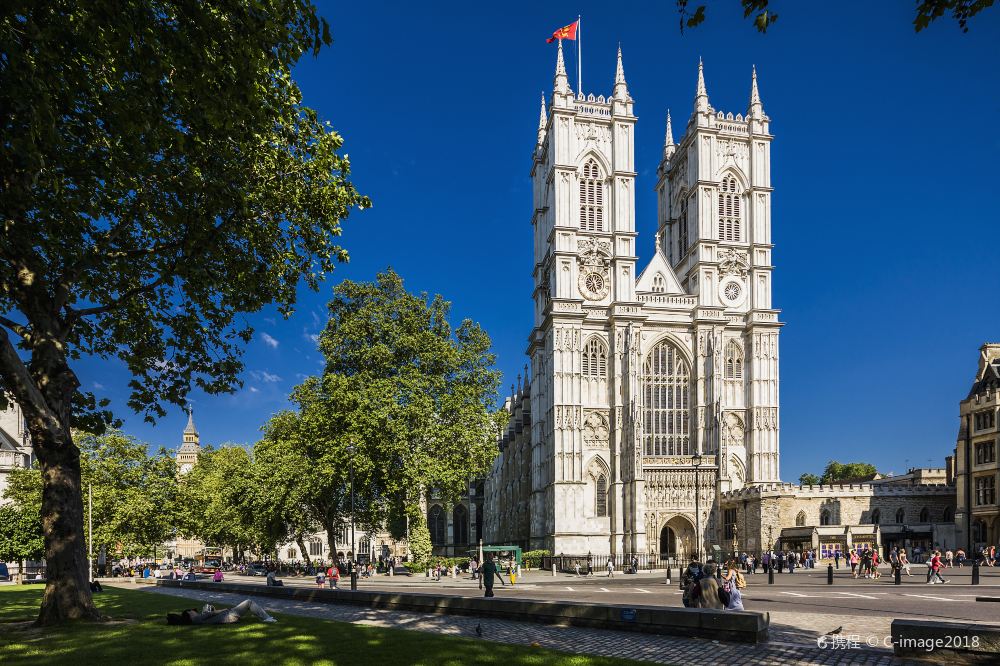 Glorious Architecture
The imperious gothic master work is truly breathtaking and the intricate stained glass is some of the most beautiful in the UK.
Coronation Chair
The oldest piece of furniture in the country that is currently used for its original purpose, the sacred chair was created for King Edward I in 1296. The throne has played host to the coronation of every single monarch since 1308. Queen Victoria was crowned here, as well as Elizabeth II, our current reigning Queen.
Poets' Corner
This section of the south transept of the abbey is so called due to the large amount of writers and poets buried there, including Rudyard Kipling, Geoffrey Chaucer, Charles Dickens and Thomas Hardy. The corner is also decorated with many memorial stones and busts dedicated to the likes of William Shakespeare and poet laureate Ted Hughes.
Kings and Queens
A place of monumental British history and intrigue, an incredible seventeen monarchs are buried at Westminster Abbey. It was also the venue for William and Kate's fairytale wedding in 2011.
Exclusions
All personal expenses and expenses not mentioned in the inclusions
Change & Refund Policies
Once this product is successfully booked, it cannot be changed or cancelled
How to Use It
All times are given in local time
Please present the printed voucher to receive your admission ticket
Westminster Abbey Schedule for July & August 2021
Monday to Friday: 10:00 am to 2:00 pm (last entry)
Saturday: 9:00 am to 1:00 pm (last entry)
Exception: 28th September 2021 - 12:30 pm to 3:30 pm (last entry)
The Abbey will close one hour after last entry
The Abbey will be closed on 15th and 22nd and 27th of September 2021
1st January - Cathedral opens for sightseeing 09:00
11th February - Cathedral opens for sightseeing 13:00
Activity Essentials
Traveller Information
Adult: Age 18+
Child: Age 6 to 17
Free admission for children aged under 6
Important Information
For the remainder of 2021, there is no access to the side Chapels including the Lady Chapel
The price excludes the multi-media guide. Visitors can purchase the multi-media guide on the day for an additional £5/ per person.
In order to gain entrance to Westminster Abbey you must print your ticket - all redeemable tickets/vouchers must be printed and exchanged at the entry.
A security search exists on entry for all visitors.
Westminster Abbey is a working church and subject to occasional closures due to special services and events – please check the website for further details.