Activity Details
Visit 60+ Top Paris attractions
Simply show your pass at any of the below attractions and head inside. Browse the Louvre. Explore the city on an open top bus. Enjoy the cityscape from Montparnasse Tower. All of these and more are included on the Pass.
1 Day Big Bus Paris Hop-On, Hop-Off Tour
Abbaye Royale De Chaalis
Arc De Triomphe
Archaeological Crypt of Notre-Dame
Basilica Cathedral of Saint-Denis
Bateaux Parisiens River Cruise
[FAST TRACK] Centre Pompidou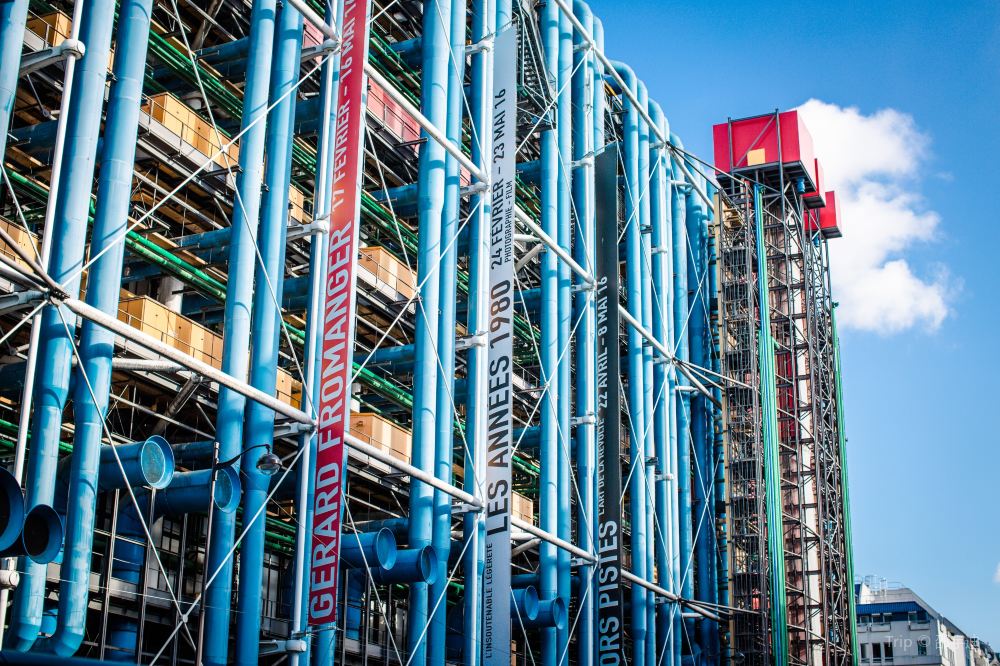 Château de Compiègne
Château de Maisons-Laffitte
Château de Pierrefonds
Château de Vincennes
Château Fontainebleau
Châteaux de Champs-Sur-Marne
Conde Museum - Château de Chantilly
Dali Paris
Gourmet Chocolate Museum
[FAST TRACK] Grevin Wax Museum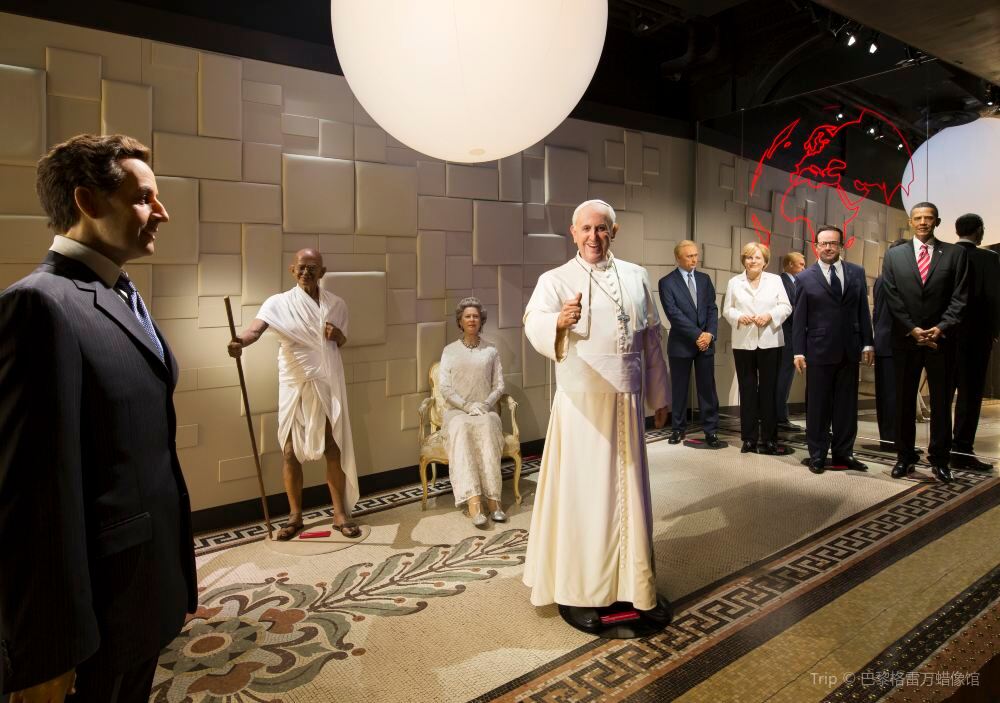 Gustave Moreau Museum
History of Immigration Museum
House of Auguste Rodin at Meudon
La Conciergerie
La Grande Arche de la Defense
Les Caves du Louvre Wine Tasting
[FAST TRACK] Louvre Museum
The Louvre is an exceptionally popular attraction. Which is why, from the 1st August 2019, visitors are required to pre-book a time slot for their visit. Simply book when collecting your Pass at the Paris Pass Redemption Centre, or through this link. Please note - you can only book once you have received your Paris Museum Pass as you will need your pass number.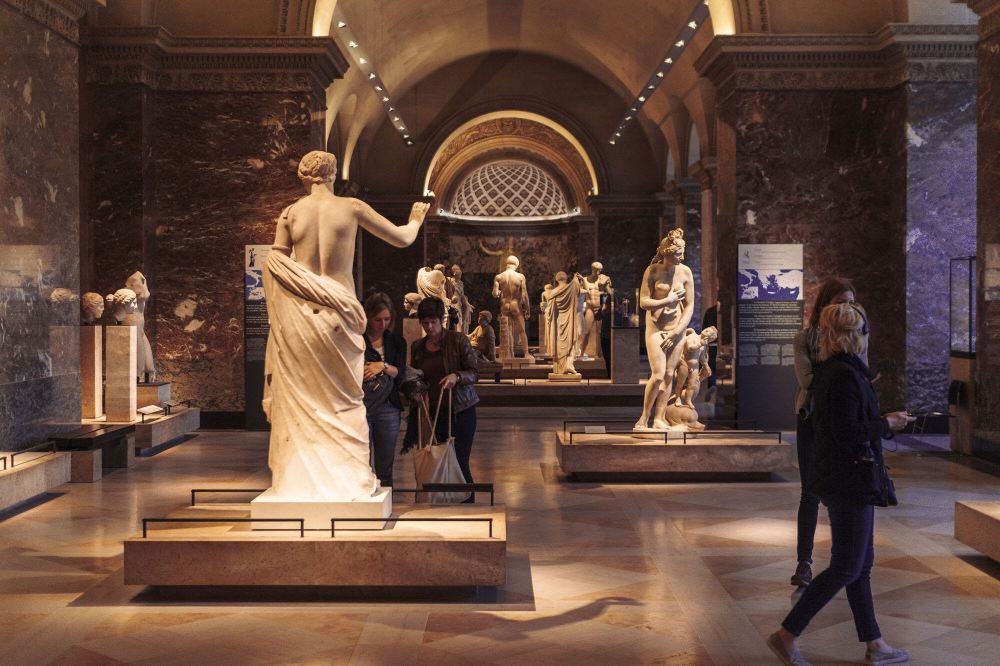 Maurice Denis Museum
Montmartre Walking Tour
Montparnasse Tower
Musee de Parfum Fragonard Tour
Museum of 3D Relief Maps
Museum of Air and Space
Museum of Arab History
Museum of Decorative Arts
Museum of French Monuments
Museum of Jewish Art & History
Museum of Music
Museum of the Arts and Invention
Museum of the Asian Arts
Museum of the Cinema
National Archaeology Museum
National Museum Of Eugéne Delacroix
National Museum of Port-Royal de Champs
National Museum of the Middle Ages
National Museum of the Renaissance
Nissim De Camondo Museum
Notre Dame Cathedral
Orangerie Museum
Palais de la Decouverte
Panthéon
Paris Aquarium Cineaqua
Paris Science Museum
Petit Train de Montmartre
Picasso Museum
Quai Branly Museum
Rex Studios: Les Etoiles du Rex
Rodin Museum
Sainte-Chapelle
Sèvres Ceramics Museum
Stade de France
The Army Museum
[FAST TRACK] The Orsay Museum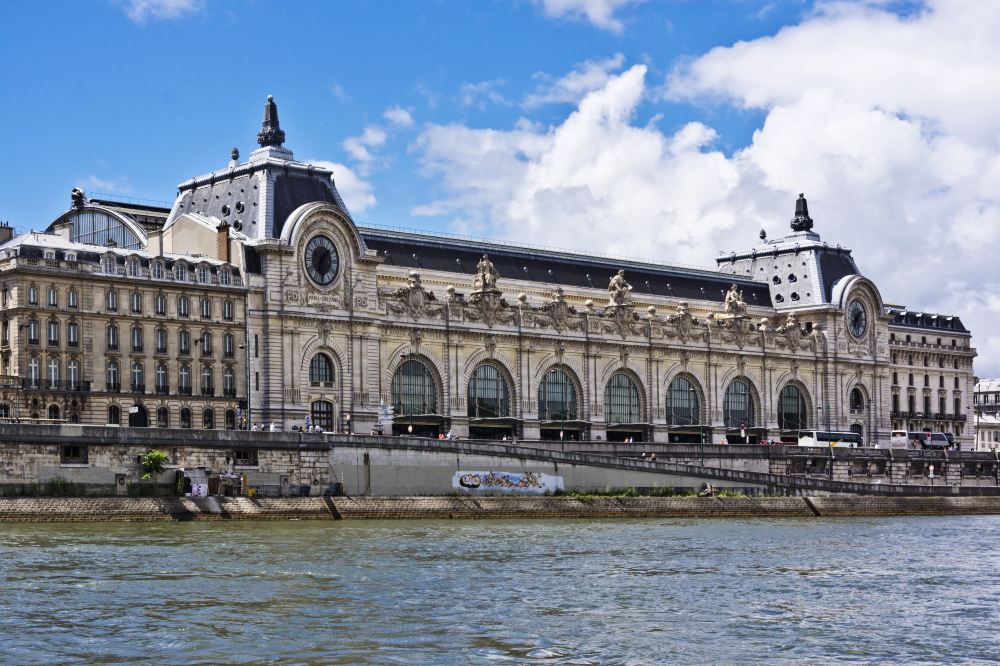 The Palace of Malmaison
The Paris Story Museum
Villa Savoye
Walking Tour in the Parisian Covered Passages
Ô Château Wine Bar
Cellhire
Chauffeur Driven 2CV Tours
Fat Tire Bike & Segway Tours
Flams
Fragonard Parfume Museum
Galeries Lafayette
Go-Self Tours
Hard Rock Café
Idéal Gourmet
L'Atelier Renault
Monument Café
The Lido with PARISCityVISION
Get free, unlimited use of public transport inside central Paris
The travel card included with the Paris Pass gives you unlimited use of Paris's public transport, including Metro, RER over ground trains, buses, trams, SNCF and the Montmartre Funicular.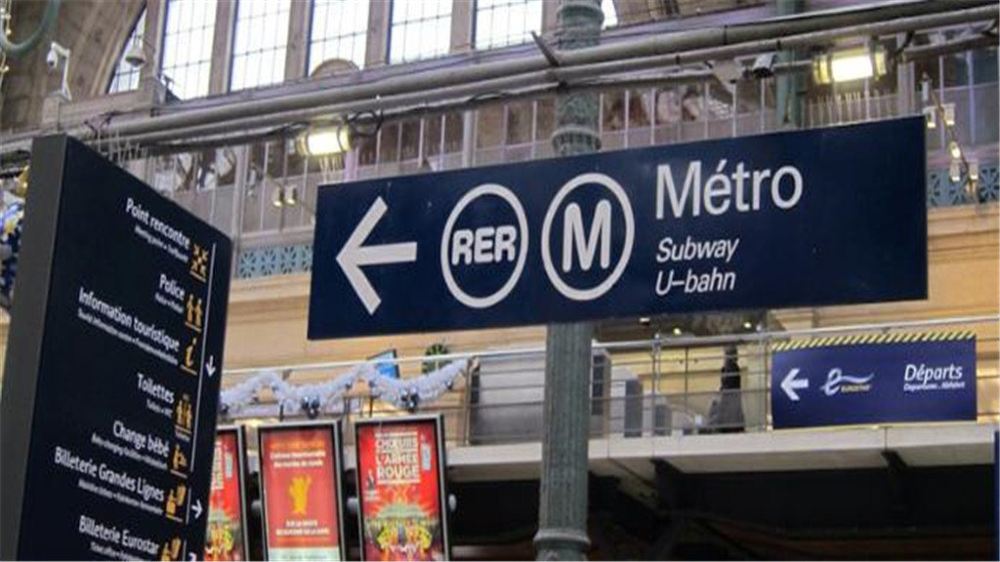 View all attractions included on the Paris Museum Pass
The Paris Museum Pass gives you free entry to over 60 museums and monuments in and around Paris, including some of the city's most iconic artistic landmarks such as the Louvre and the Musee D'Orsay. Show the Museum Pass element of The Paris Pass package and you can visit them all for free!
TOP TIP: Make the most of the SKIP THE LINE ENTRY benefits at some of the top attractions included, like the Musee d'Orsay - a real time saver, especially during the busy summer months!
Note: A 3 Day Paris Pass includes a 2 Day Museum Pass.
The Museum Pass must be used on a consecutive-day basis. Under 26 year olds from the EU can enter State Museums in Paris for free, however, you will need to queue for a ticket and have ID to prove your age and nationality.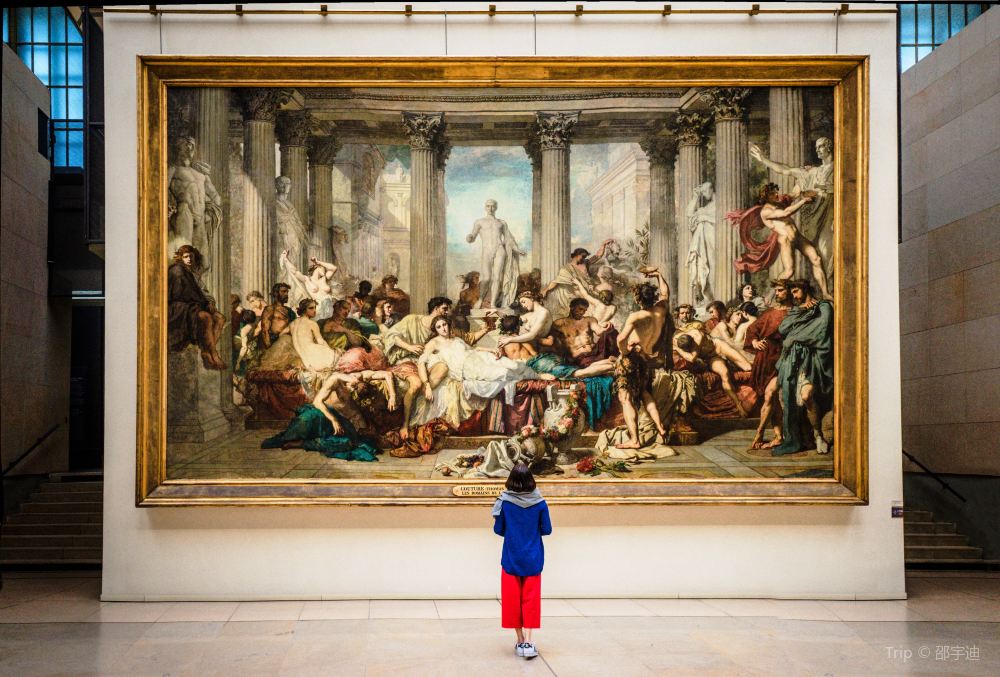 Change & Refund Policies
Once this product is successfully booked, it cannot be changed or canceled
Trip.com only provides the booking service for this travel product. The specific cancellation policies are strictly in accordance with the supplier's standards. Please read carefully before booking
How to Use It
Please print and bring with you the Paris Pass voucher which is emailed to you on completion of your online order. Your Paris Pass order can be collected from:
Big Bus Ticket Shop: 11 Avenue de L'Opera, 75001 Paris
Nearest Metro: Pyramides [Directions from Pyramides (Lines 7 & 14): 1) Exit 2 on to Rue de l'Echelle 2) Turn left at the top of the stairs 3)The collection centre is located on the right hand side.]
Opening hours: Monday – Sunday: 09.30 - 18.30
Activity Essentials
Traveller Information
Adult: Age 18+
Child: Age 4-11
Youth: Age 12-17
Free for children under 3
Important Information
Your pass will automatically expire at the end of your pass duration meaning you will no longer be granted free entry into any more attractions. Your Paris Visite Travelcard, also included free, grants you unlimited use of the transport system between zones 1 – 3, covering central Paris, on the metro, buses and the RER. The Paris Visite Card needs to be activated with the date of the day you start using the pass and will be valid for the duration of your Paris Pass package.
The Paris Pass also includes a free guidebook with every adult pass, packed full of useful information and top tips for exploring Paris.
As many attractions and cities have been closed due to coronavirus, we recommend checking the official attraction websites to get the latest information
Please note that all passes are valid for 2 years from the date of purchase. There is no need to contact our customer service to confirm or change your pass