Activity Details
Get the feel of a safari park just a short ride away from the big city. Shanghai Wild Animal Park is an expansive haven of wildlife hidden away in the city's Pudong area, a home to more than 200 species from all over the world. It's a great spot for a weekend adventure or to keep the whole family entertained.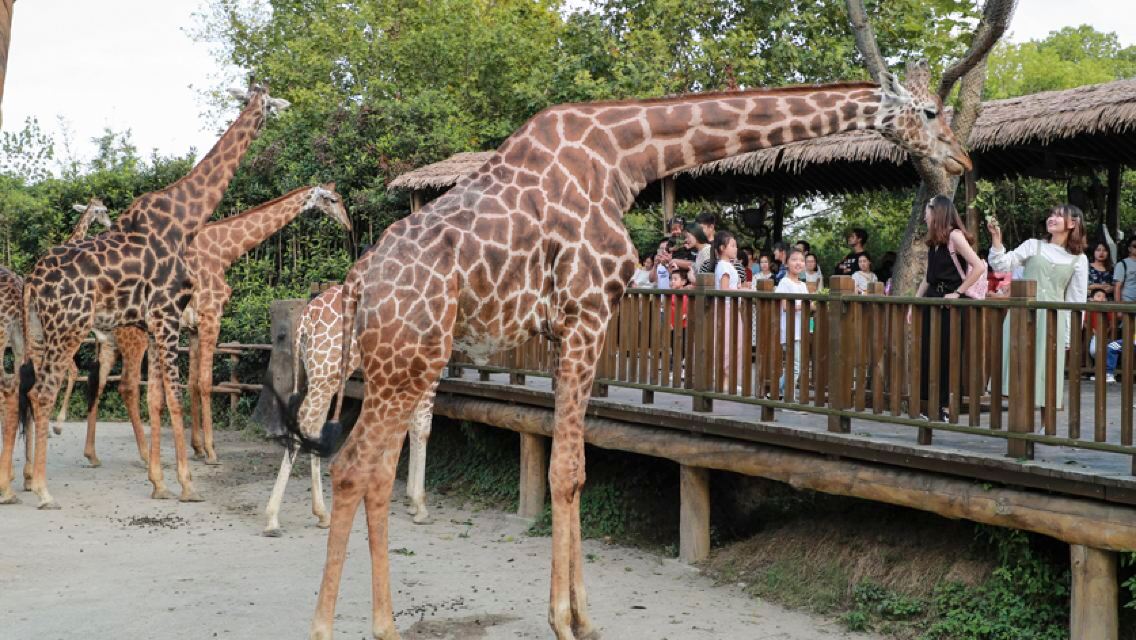 The park is divided into two areas: the first where you can walk between enclosures and the second is a drive-in area where you can board a bus and ride into the safari section for close contact with the animals. Enter the walking area and find white lions, crocodiles, kangaroos, ostriches, and most importantly the greatest treasures of the park, the pandas.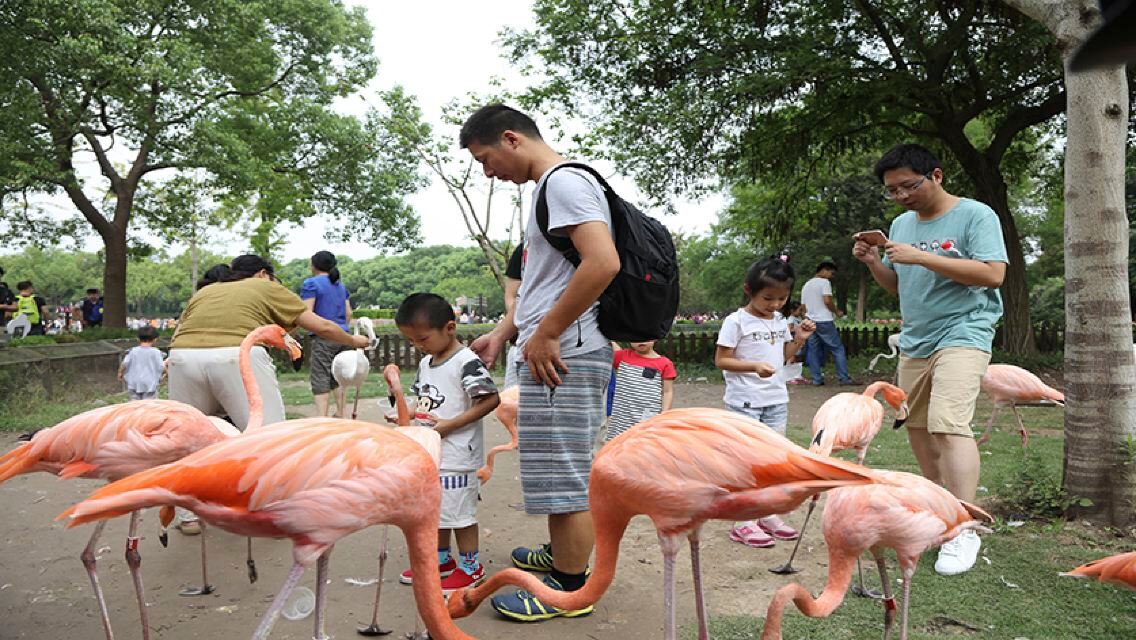 The drive-in area showcases the amazing world of wild animals right up close. Watch as tigers, lions, giraffes, elephants, and bears wander and play as you ride past. This is a special experience that is not only fun but safe. There are also animal shows and dog racing.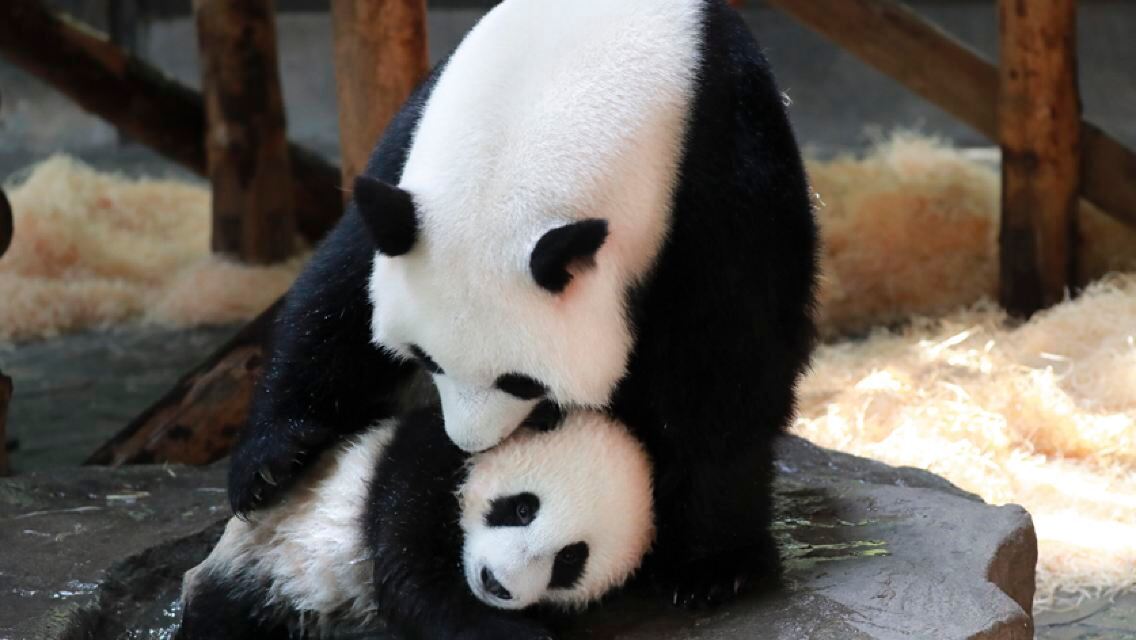 Aside from the animals, you'll also find a variety of facilities for children to play and a Ferris wheel that gives you a panorama over the park, and plenty of choices for snacks and meals to keep your energy up all day.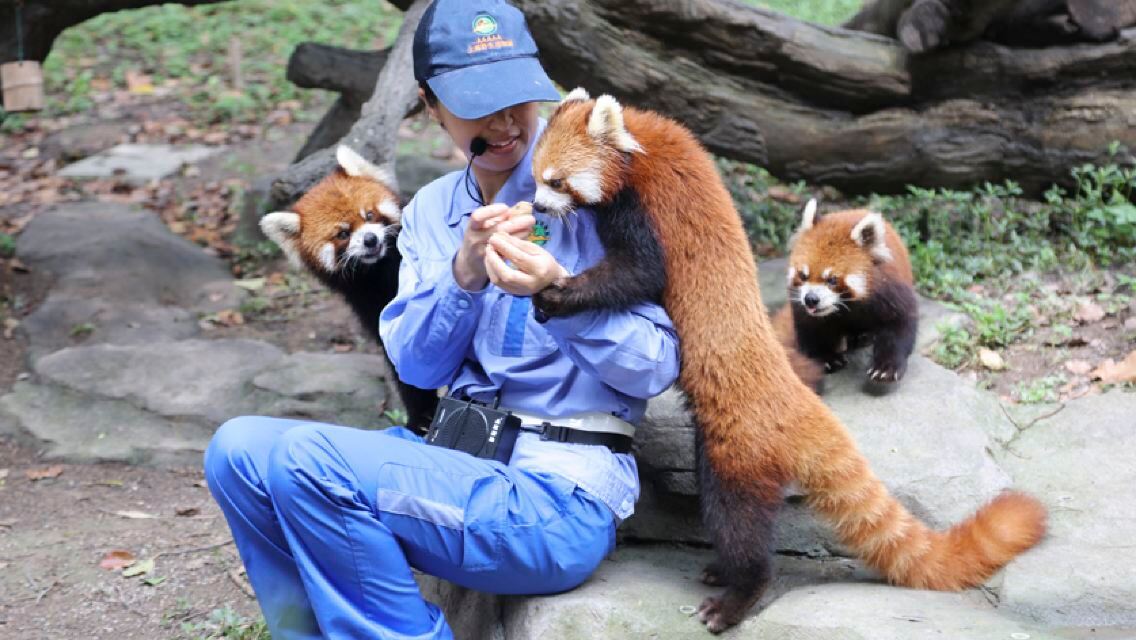 Inclusions
Shanghai Wild Animal Park ticket
Exclusions
Any personal expenses and anything else not listed in the inclusions
Change & Refund Policies
This booking can be cancelled free of charge at any time provided you have not used it. If you need to cancel it, please sign in to Trip.com to submit your cancellation
Partial cancellation of this booking is not permitted
How to Use It
All time given in local time
After successfully booking tickets, you will receive an email with a QR code from Trip.com
Please present your valid ID and your green Health Code for admission. If you have not yet obtained a Health Code, please contact an onsite staff member for assistance
Redemption Location: 178 Nanliu Road, Pudong New Area, Shanghai
Admission Time: 09:00-16:00
Due to epidemic control, we are currently only able to open the outdoor areas of the park. We recommend buying tickets online in advance.
Guests must wear masks for the entire duration of their visit. Please refer to the important information and visitor requirements regarding epidemic safety displayed at the entrance gate
During the epidemic period, all guests must have their temperature checked by onsite staff. Any guest with a temperature above 37.2 degrees will not be admitted
Activity Essentials
Traveller Information
Adult: Age 19 to 64
Child: Age 7 to 18
Senior: Age 65+
Free admission for children 6 or under/130cm or under Each adult may take only one free admission child Half-price ticket for seniors 65 or over with valid ID Discounted tickets can be purchased onsite