Halloween Horror Nights 11 - Universal Studios Singapore

Catalogue
Haunted Houses

Scare Zones

Live Shows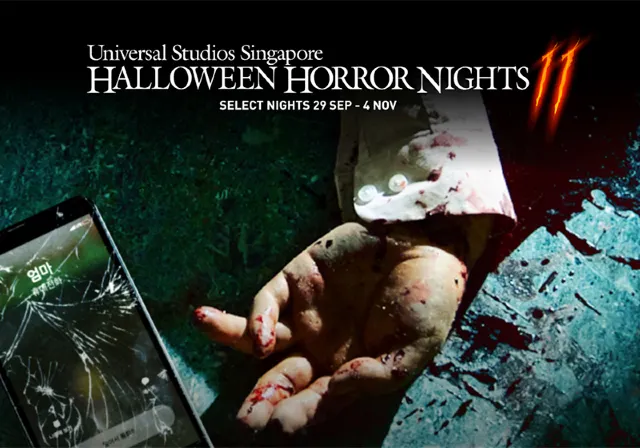 Universal Studios Singapore presents Halloween Horror Nights 11, promising a night of spine-chilling thrills and unforgettable horrors. Brace yourself for a night of terror and excitement as you navigate through 5 immersive haunted houses, 3 terrifying scare zones, and 2 hair-raising live shows that will test your courage and haunt your dreams.
Book Discounted Tickets now!
1. The Weeknd: After Hours Til Dawn Nightmare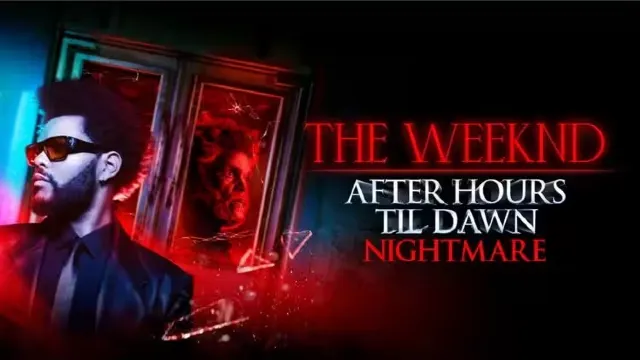 Venture through the winding corridors of The Weeknd's unnerving night club as you attempt to escape his purgatory of pain.
2. Netflix's All Of Us Are Dead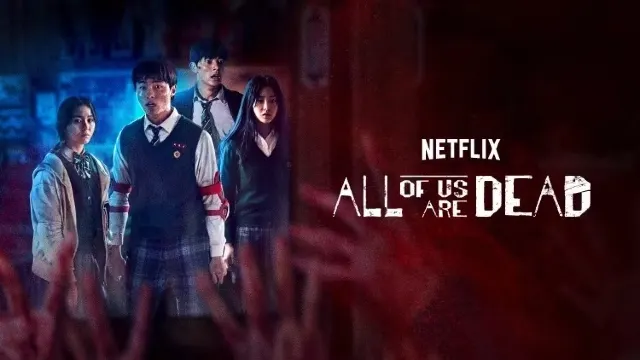 Step into the halls of Hyosan High from Netflix's hit series, All Of Us Are Dead. Will you survive the hordes of zombies or be turned into one of the undead?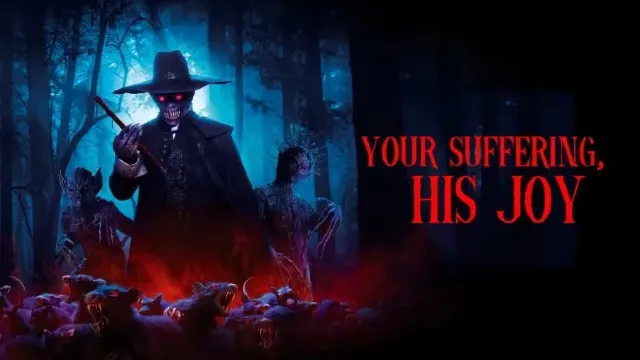 The Pied Piper has twisted all your favourite fairytales with his sinister tunes. Can you escape his forest of nightmares without being cursed?
4. Rebirth of the Matriarch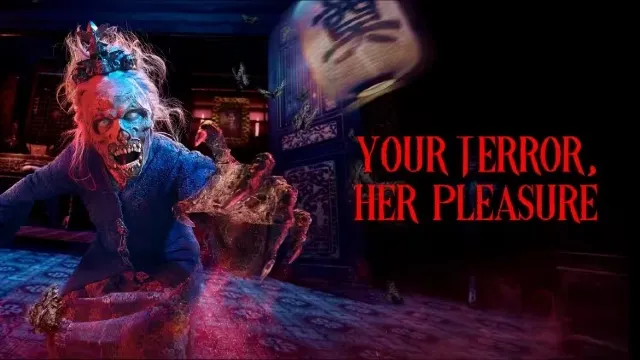 Familial love turns toxic when innocent victims are lured into the family home for a deadly ritual to bring their Matriarch back to life. The haunted house is presented by Official Partner Coca-Cola Zero Sugar.
5. DIYU: Descent into Hell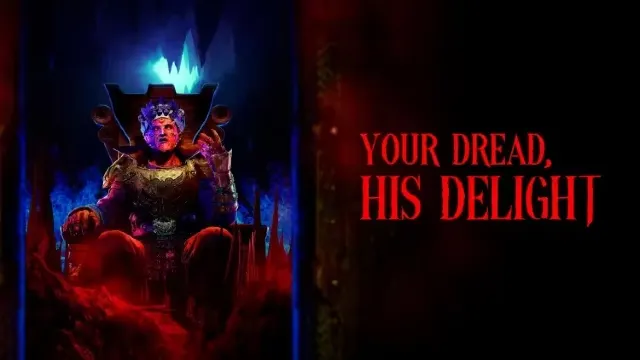 Go on a macabre journey through the gruesome levels of Di Yu and face King Yama's judgment. Are you worthy of being saved?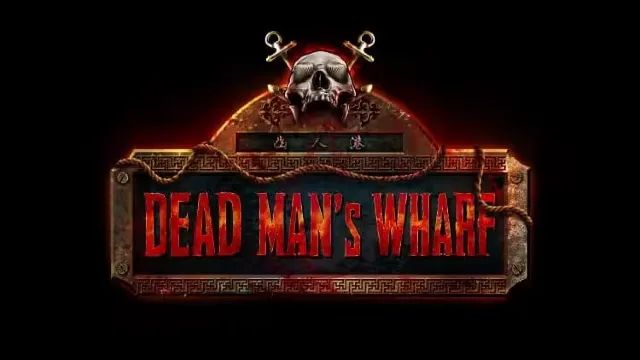 Cross Madame Dragon, the most vile pirate to sail the seven seas, and you just might find yourself walking the plank.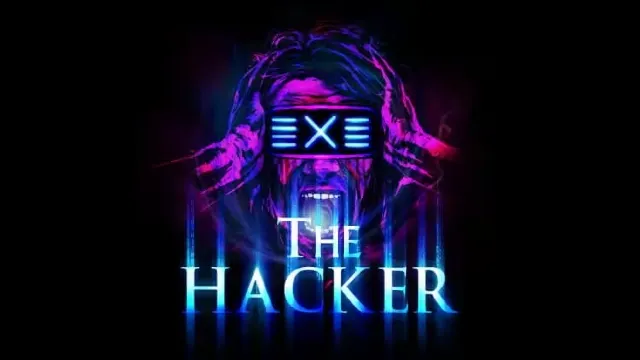 Enter a terrifying cyber-hellscape where technology rules and feeds off the desperate souls of mankind. The scare zone is presented by Official Partner Tiger Soju Infused Lager.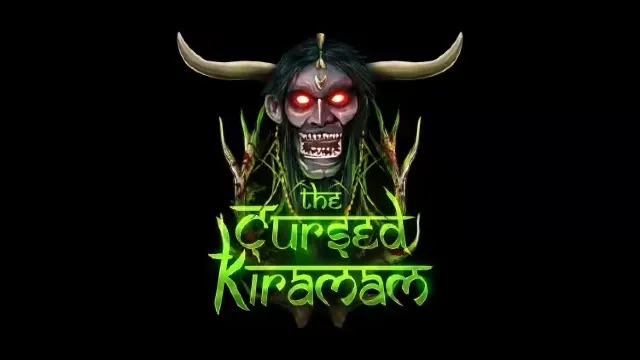 Visit a village cursed by the gods. Once prosperous, now they exist in a state of perpetual torment. Can they escape their impending doom?
1. Judgment Day (Scaremony)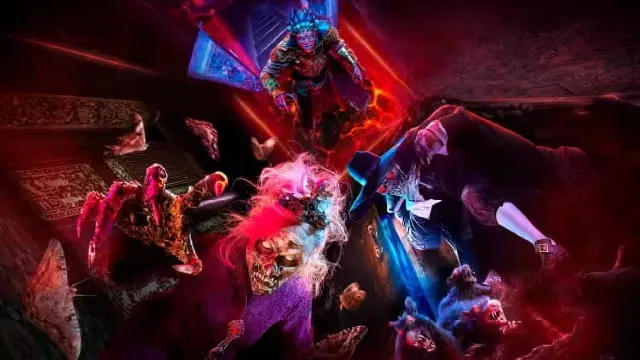 Watch as an unfortunate soul tries to escape his final judgment amidst flame and fury. Will he run free or find himself trapped for eternity?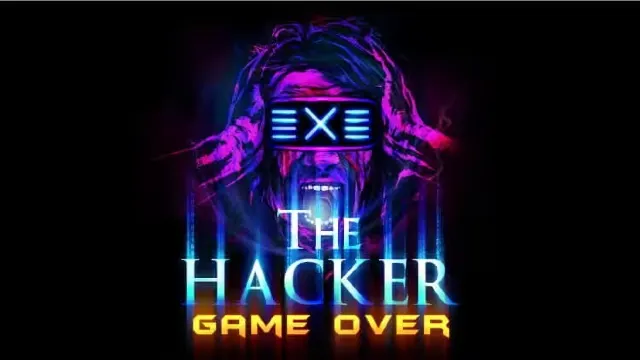 See this destructive A.I. being invade and corrupt the games of her victims as she tries to hack her way out of the virtual world and into your nightmares.
Don't miss out on the early bird tickets, available from 17 July 2023. Prepare yourself for an unforgettable journey into the realm of nightmares!
📆 Date: 29 Sep - 4 Nov 2023
📍 Location: Resorts World Sentosa, 8 Sentosa Gateway, Singapore 098269
Book Discounted Tickets now!
After experiencing the heart-pounding terror of Halloween Horror Nights 11, why not extend the excitement and book a captivating staycation at Resorts World Sentosa? Treat yourself to a luxurious getaway and make your staycation at Resorts World Sentosa the perfect conclusion to an unforgettable Halloween experience.
Payment Methods







Our Partners


Copyright © 2023 Trip.com Travel Singapore Pte. Ltd. All rights reserved
Site Operator: Trip.com Travel Singapore Pte. Ltd. Travel License No. 02943